Wayne Pearcey
A&A Customer Service Advisor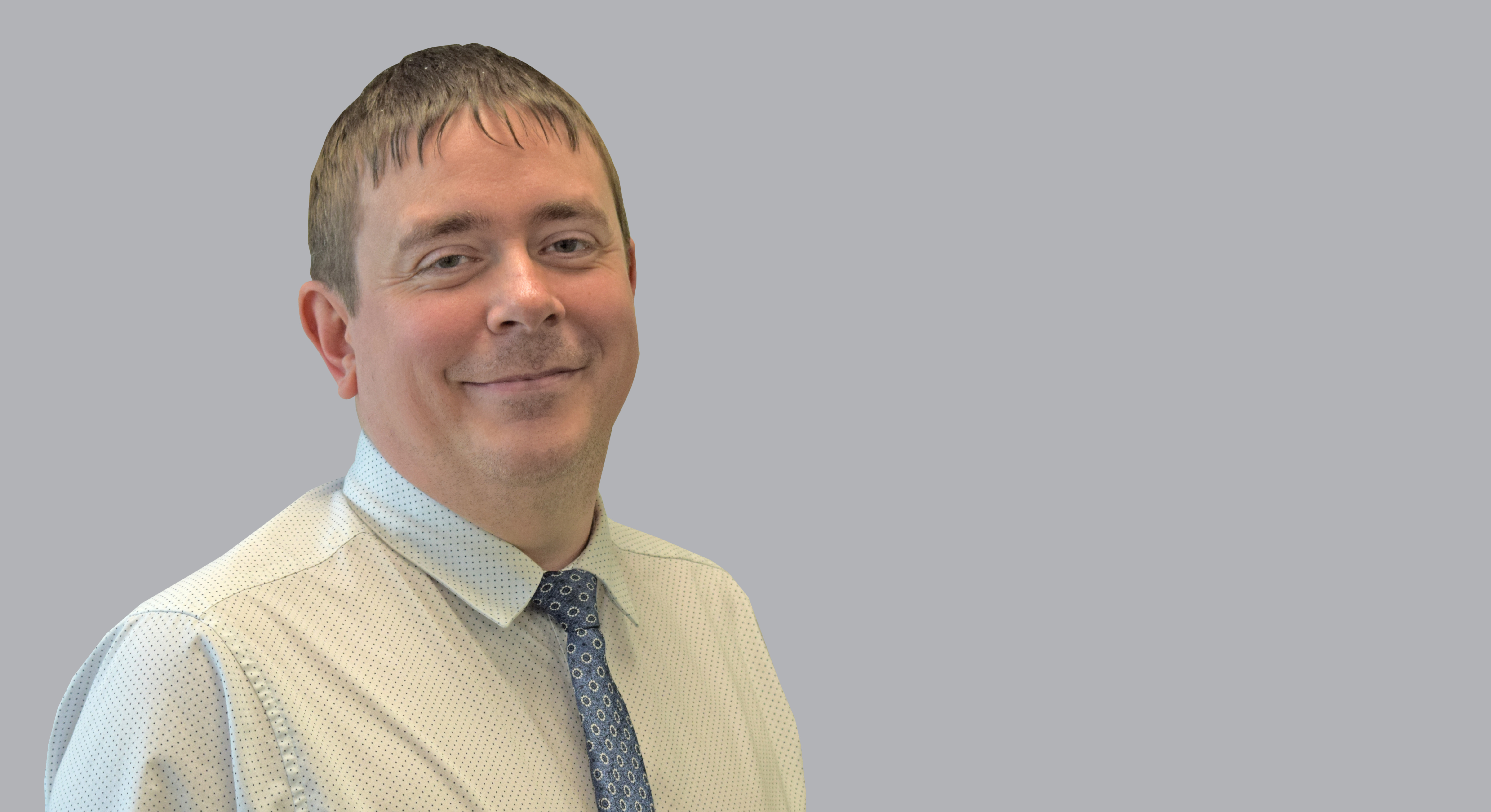 What do you most enjoy about your current role?
I most enjoy being able to help individuals and companies with the necessary guidance to get a job completed. The sense of achievement at the end of the day never gets old after knowing you have helped numerous customers and colleagues.
Why FM Conway?
FM Conway values its people and I have always believed that if you work hard within a company, you will get noticed. For me, the opportunity to develop my skills, widen my knowledge and grow within my career seemed like an opportunity too good to miss.
How has your career developed since joining the company?
It has gone from strength to strength. Originally, I wanted a career working on the roads, receiving an NVQ on Highway Maintenance alongside many other qualifications. This was unfortunately cut short due to an illness and ultimately meant I was unable to work on the roads anymore.
I can imagine that most companies would have left it there, but FM Conway was extremely supportive throughout the entire process and provided me with alternative career paths.

I was provided with the opportunity to work within the Aggregate and Asphalt division, which I was extremely excited to learn more about. I soon realised that there were plenty of opportunities for progression within the department and have never looked back since.
What are you responsible for?
As a Customer Service Advisor within the A&A division, I'm responsible for dealing with the process of orders and customers queries - making sure the customers are aware of how the order is progressing throughout the day. This allows me to work with new people each day and build new relationships with customers.
What is your proudest achievement since joining FM Conway?
Making the transition from working on the road to an office environment - becoming a key member within the team in the process.
What are you passionate about outside of work?
Football is my passion, so much so that I follow it and Manchester United religiously. Also, Family is everything to me, coupled with my passion for making sure my daughter has the best opportunity in life.
What might someone be surprised to know about you?
That I can be a grown up when I want to be.