Women in Construction
In her latest blog Joanne Garwood, Aggregates and Asphalt Managing Director, highlights FM Conway's commitment to combatting the skills shortage and encouraging more women into the construction industry.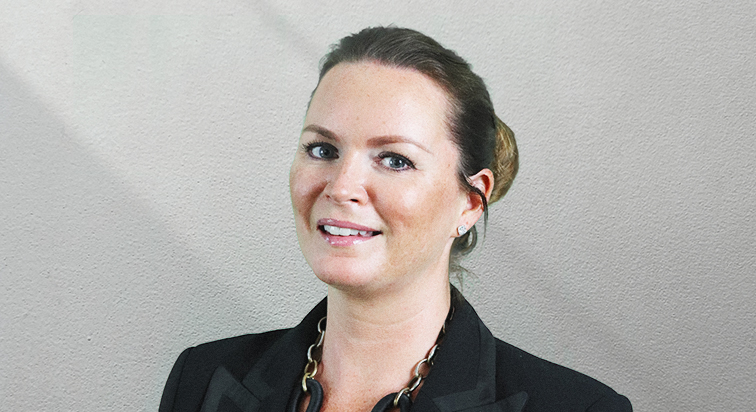 According to the Office of National Statistics, just 13 percent of the construction workforce – from boardroom to site – are women. It's a worrying statistic and it reflects a long history of stereotypes and preconceptions about our industry.
In 2018 the government asked all businesses in a diverse set of sectors to declare their gender pay gap – the amount of pay received by men and by women in their businesses. Again, construction is the worst performer, with the female workforce across the industry receiving on average 31 per cent less than men. Importantly, this is not a challenge of equal pay for men and women doing the same jobs, which is not being disputed. Instead, it's around equal opportunity for men and women to join our industry, climb the ranks and achieve a rewarding career in construction.
Addressing the labour gap between women and men won't be solved overnight. It also won't be solved alone as we need a better collective response as an industry to this challenge. However, we want to do more and have been working hard on this. We have increased the number of women in our business by 37 percent in the past two years.

We are starting early to sell a rewarding career in construction by extending our existing schools education programme and establishing our first work experience for women week which is a positive step forward. And with new flexi-roles, job shares and returnship schemes we are helping to bring those looking to balance home commitments into our business. Finally, by creating a network of women at FM Conway to promote mentoring and career development, we're also positioning the role models we need to inspire the next generation.
Encouraging more women into construction is not only the right thing to do, but essential to the future of our business and to our industry. As a whole, our sector is facing a growing skills shortage as experienced employees approach retirement. This means recruiting new people to both deliver our core services in highways construction, but also develop our technical expertise, so that we can continue to develop innovative materials and methods.

Attracting these recruits – whether male or female – relies on discarding prejudices as to what a career in construction looks like, drawing in talent from all walks of life to bring the skills and enthusiasm we need to our sector. We have a series of programmes underway to go into schools, to careers fairs and to job centres to make sure we're inspiring both those moving into employment for the first time, as well as those looking for a change in direction.
Here at FM Conway, we are well placed to combat the skills shortage facing our industry. Our self-delivery model and independence provides us with the freedom to invest in careers initiatives and long-term personnel development that we need to succeed. Apprenticeships are a good example of this and we've been working hard within the parameters of the Government's Apprenticeship legislation to ensure this works for our needs – using funds from the Apprenticeship Levy to not only recruit new people, but also to train and upskill the great people we already have. Where the Levy funds or criteria have been too constrained for our needs, we've been investing directly – ensuring that we recruit, develop and maintain the talent that we need for the future. It's a fantastic time to be working in our sector and we need both women and men to be inspired by the opportunity to shape UK infrastructure.