A Proactive Approach to Asset Management
Julian Wynn, Traffic Management & Water and Drainage Management Director, highlights the expansion of our service to provide our customers with a comprehensive suite of tools tailored to fulfilling their needs.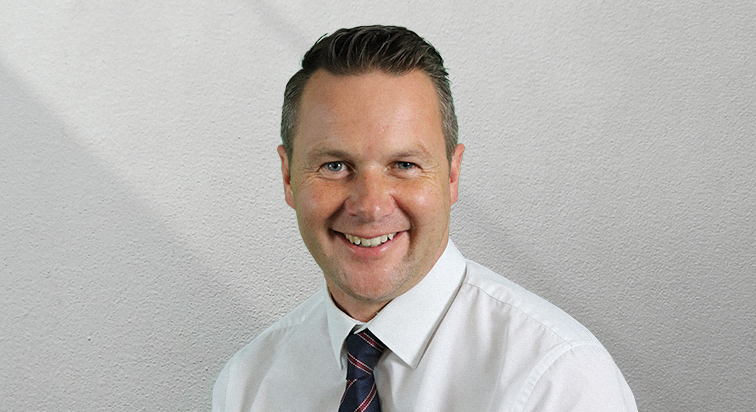 Over the past year we have invested heavily in our services to reflect the day-to-day challenges that our customers are facing. Many of these are linked to the effects of climate change and population increases putting major stresses on water and drainage networks, particularly in big cities.
To help clients respond, we've diversified our services which now range from gully cleansing and water jetting to specialised and innovative works such as CCTV drainage investigation and flood prevention. It's about making sure customers have the full suite of tools and services they need to future-proof their networks.
Environmental best practice has always been a priority, so we've also been continuing to invest in our drainage treatment plant in Dartford which now recycles over 15,000 tonnes of waste every year for our private and public sector customers.
Some of the most exciting technologies are allowing us to take a more proactive approach to asset management, and often a less invasive one too. Our focus is on investing in smarter ways of working for customers which will drive cost efficiencies, minimise public disruption and ultimately improve wider network resilience.
A good example is our work with Westminster City Council where we've been using new camera and mapping technology to chart the council's drainage network of over 14,000 gullies and other drainage assets. By gathering data on the performance and health of the network, we've been able to anticipate potential issues, like high-risk flood areas and blockages, and tackle them before they cause bigger problems in future.
Laser manhole and pipe scanning is another innovation that reduces the time – and therefore costs and public disruption – to network assets. This technique uses lasers and a 3D scanner to assess the scale and location of blockages. In the past, manhole surveying would have been performed manually by our employees using confined space entry, so there are safety benefits too.
As well as overseeing the Water and Drainage Management division, I also have the privilege of managing the operations of our Traffic Management division, which has grown significantly within recent years. The division is extremely versatile as it works directly with clients and other FM Conway divisions as part of our core service provision.
We've been investing heavily in our equipment to ensure we have a ready supply of materials, the latest technology and a strong logistics function to back it all up. Likewise, we've been investing in our people through training and recruitment programmes.
We're continuing to support our partners on both the strategic and local road networks, and clients specialising in the utility and construction markets. One of the ways we are looking to make a difference is by helping them move to a predictive and proactive asset management model, particularly where assets are located in high-population areas as is the case with our London borough partners.
Geographically, we've been expanding on our core heartland of the South East and have recently won three major contracts with Leicestershire, Birmingham and Telford & Wrekin councils & Partners to deliver cleansing and drainage services. We have opened a depot in Leicester to support these contracts and are looking forward to building long-term relationships with our county partners.