Success in Safety
Dave Conway, Environmental and Quality Manager at FM Conway on our most recent industry accreditations within health and safety.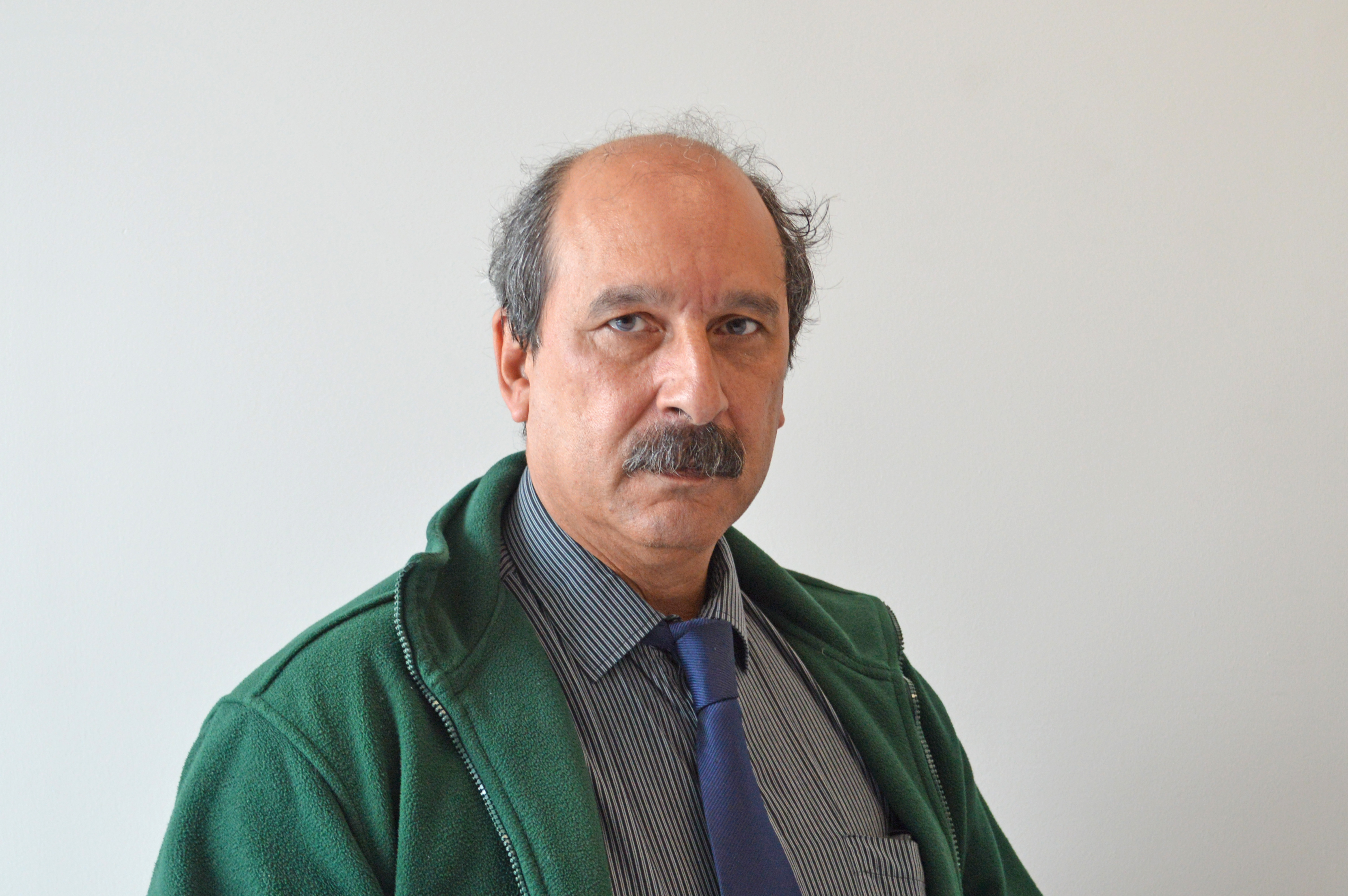 On 17 October I went to Brussels to speak at the European Transport Safety Council's PRAISE Conference and award ceremony.
I was delighted to be able to collect the 'Highly Commended' award on behalf of the company, in recognition of the Road Traffic Safety measures that we have implemented.
There were only three awards being given. Ours, the 'Public Authority' award, and the 'Large Company' award, so to receive this extremely prestigious award shows the impact we are making, not just in the South East, but across the UK and now Europe. To be asked to give a presentation at an event such as this is a tremendous honour.
On 1 November I had an even more humbling experience. I was invited to attend, and participate in, a meeting of the Parliamentary Advisory Council for Transport Safety (PACTS) at the Houses of Parliament.
This forum aims to advise and inform members of the House of Commons and of the House of Lords on air, rail and road safety issues. It brings together safety professionals and legislators to identify research-based solutions to transport safety problems, having regard to cost, effectiveness, achievability and acceptability. Again, I think this evidences the company's credentials in the field of Road Traffic Safety.
I was particularly interested to hear a presentation from the Chair of the Health and Safety Executive (HSE) when he told us that the HSE would be taking an increased interest in Work Related Road Risk. This has always been the domain of the police, but the HSE now see that business culture may encourage unsafe practices for driving, primarily in respect of unsafe loading of vehicles.
The HSE has also identified the cultural concept that driving time is a good opportunity to talk business on the phone. Whether it is hands-free or not, such conversations are a driver distraction and HSE believe that companies with a good safety culture should ban such practices.