Designing and Delivering a Resilient Road Network
Tim Metcalf explains how a greater understanding of materials can deliver a new generation of resilient highways.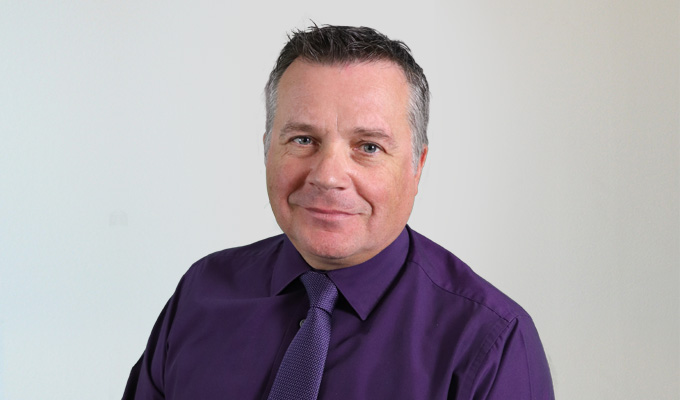 Challenges on the Network
As an industry, we are preparing for a period of significant investment in our roads. On the strategic network, much of which was built during the period of highways expansion in the 1960s and 70s, Highways England is tasked with upgrading ageing infrastructure while meeting new capacity demands. At the same time, local authorities are grappling with the need to address years of underinvestment from government, with one in six roads in need of replacement over the next five years according to the Asphalt Industry Alliance.
The need to deliver this investment brings financial and industrial challenges, as operators identify how best to mobilise resources. However, it also provides an opportunity to create a network which is more resilient and durable, provides a better customer experience, and which effectively marshals precious resources through modern techniques and a data-driven approach.
Understanding Materials
Creating more resilient roads relies on combining our understanding of the specific requirements of the network with our knowledge of materials. At FM Conway we have been continually investing in material research and innovation for over 30 years, both to source but also understand how materials perform on the network.
Our industry-leading recycling technology allows us to harvest existing materials from highways to reduce the cost and environmental impact of quarrying virgin aggregates. At the same time our technical team is breaking new ground in our knowledge of material properties so that we can devise increasingly sophisticated products to use on the roads themselves. Most recently, in partnership with the University of New Hampshire and University of Nottingham, we have been testing how the asphalt production process affects material properties to create a closer link between laboratory conditions and those on the network itself.
Having taken great strides forward in asphalt recycling, as an industry we now need to focus on understanding and maximising the value of bitumen. Changes in the uses and refining of petrochemicals means that we are seeing a significant shift in the market for binder materials. As other industries, including shipping, move towards cleaner fuels, refineries are producing less bitumen, resulting in a fall in availability and thereby rise in cost. As a result, we must make sure that we are maximising the value of this material.
Designing-in Durability
Our investment in manufacturing our own polymer modified bitumen allows us to do this, creating sophisticated binder material to enhance performance. Polymer modification can create bitumen mixes with greater elasticity, providing more resistance to rutting and cracking in the pavement.
Combined with our greater understanding of material behaviour under real-life conditions, this means that we can address these traditional causes of pavement failure, as well as meeting the challenges posed by climate change including wetter winters and greater temperature fluctuations across the seasons.
Having invested in developing new materials, the final and critical step is to measure and record performance on the road itself, amassing a body of data which can be used to inform future innovation. By using intelligent paving technology, we can record the conditions under which material is laid so that we have a full picture of the composition of the pavement, including: the structure and properties of the material; the conditions under which it was mixed; when and how it was transported; and how it was used on the road.
By designing-in durability and monitoring performance in this way, we can maximise the impact of the current investment being made in our roads – making better use of materials to manage costs, reducing the need for reactive maintenance, and providing a better network for those that use it.