FM Conway announces an exciting tie-up with Sevenoaks Rugby Club
Leading infrastructure services company FM Conway has signed an exciting three-year sponsorship deal with Sevenoaks Rugby Club worth £75,000.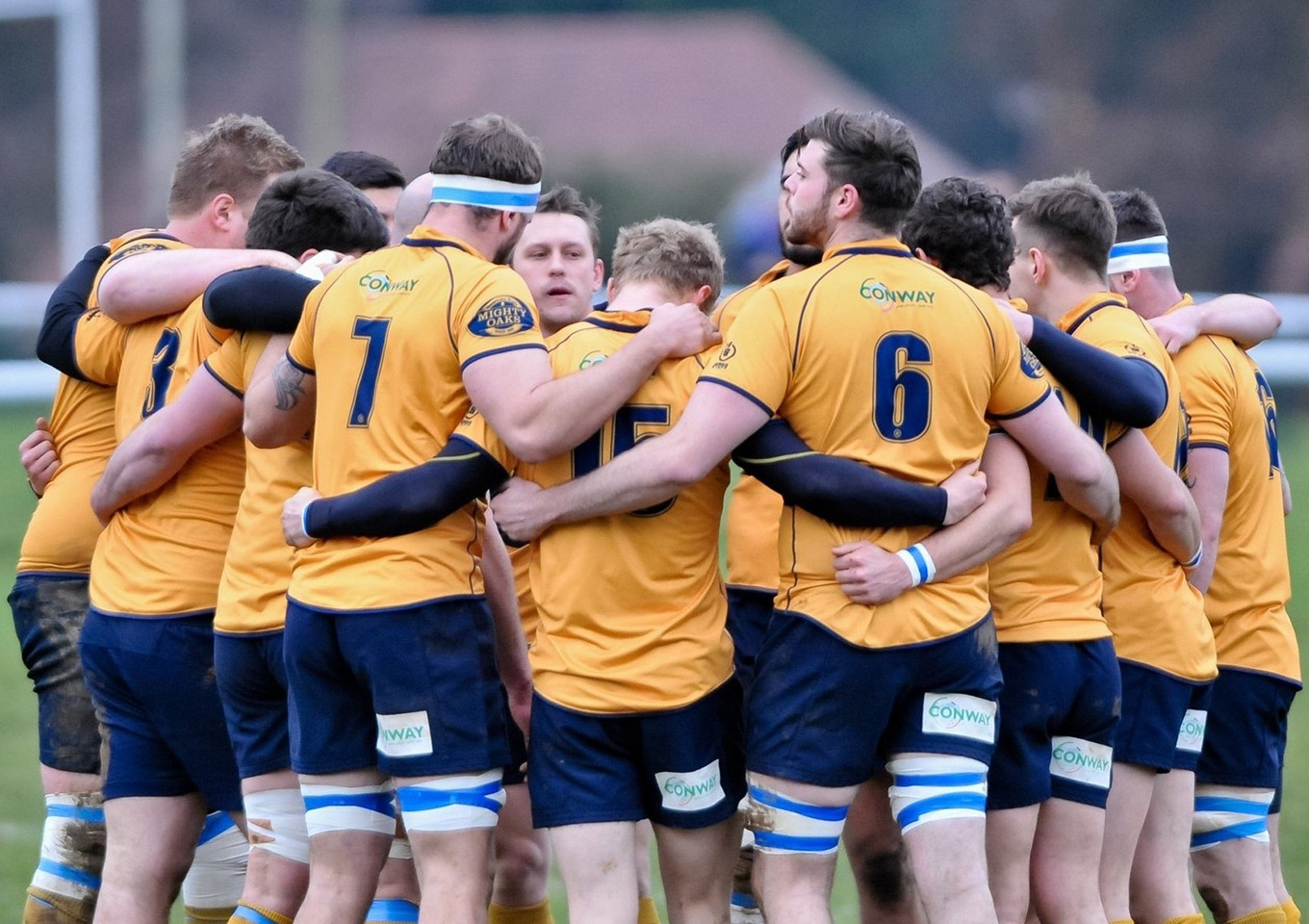 An important focal point for the Sevenoaks community, the club is home to five senior teams and 850 junior members. FM Conway's donation will support continued investment in coaching and youth rugby as it strives to become a recognised centre of excellence for the sport in the South East.
The three-year commitment by the business will also help to promote job opportunities for young people in the local community. Sevenoaks Rugby Club and FM Conway will partner up to deliver a schools outreach programme, discussing the range of possibilities open to school leavers to help kick-start their careers.
Michael Conway MBE, CEO at FM Conway, commented on the new partnership: "Sevenoaks Rugby Club is a brilliant asset to the Sevenoaks area. Its commitment to bringing the local community together and supporting people of all ages and from all walks of life is reflected in our own ethos as a business."