FM Conway lands trio of lighting contracts worth £13m
Leading infrastructure services company FM Conway has secured a hat-trick of lighting contracts with three London boroughs, worth up to £13m over the next five years.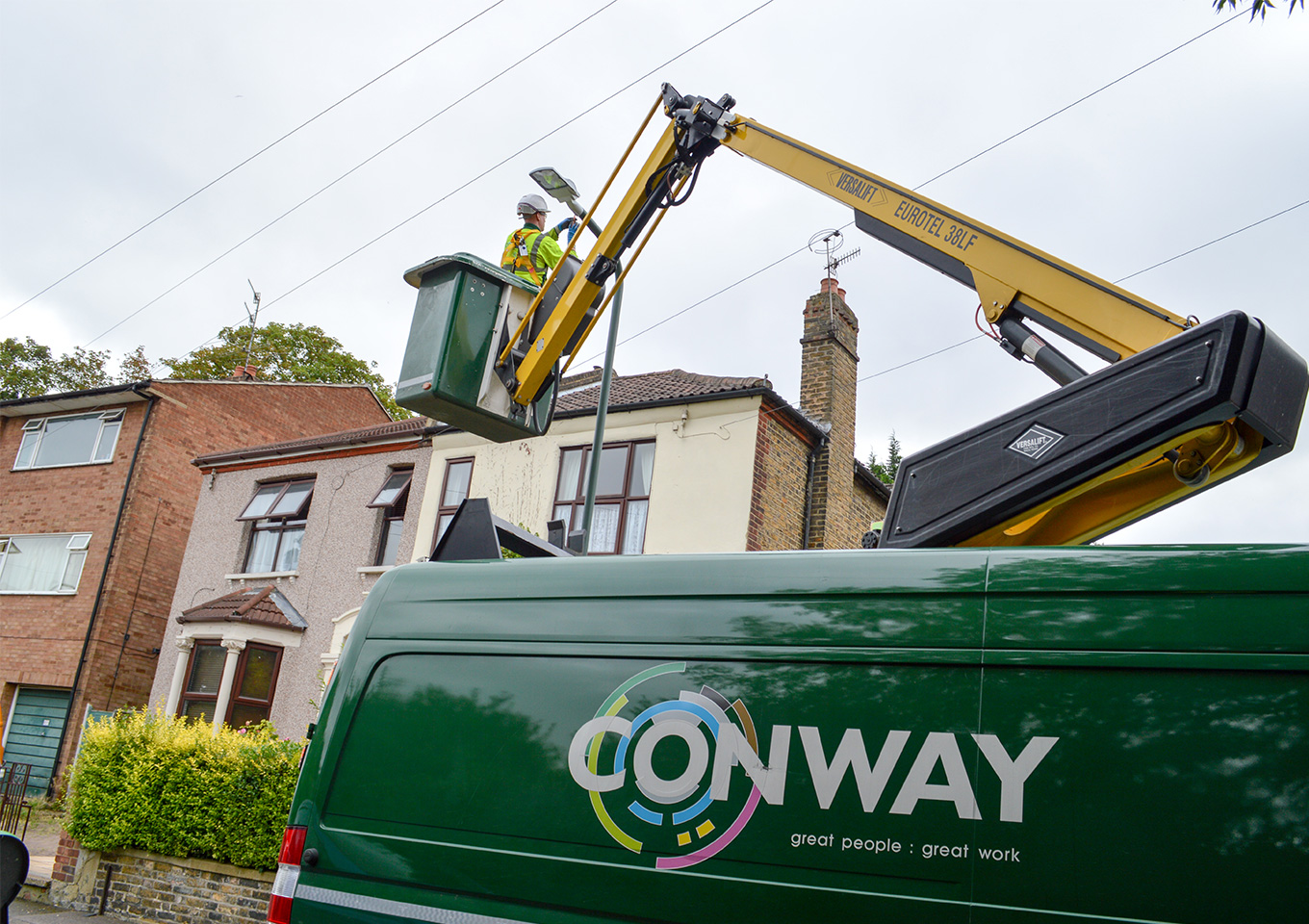 The Royal Borough of Greenwich has appointed FM Conway on a three-year maintenance and installation contract worth up to £1m per annum. It will see FM Conway maintaining around 26,000 lighting units over the course of the three-year contract, which has the option of two further one-year extensions.
The London Borough of Merton has also awarded its lighting maintenance and installation contract to FM Conway. The five-and-half-year deal is worth up to £1m per annum, with the option of two one-year extensions, and covers around 20,000 lighting units across the borough.
Finally, FM Conway has been awarded a major LED conversion project with London Borough of Bexley, secured through its term maintenance contract with the borough. The project, which will involve around 19,000 LED conversions carried out over the next 18 months, is worth around £3.8m to FM Conway.