FM Conway strengthens senior team with new business services director
Leading infrastructure services company FM Conway has appointed Wendy Bates to the role of Business Services Director as the company continues to expand its operations across London and the south of England.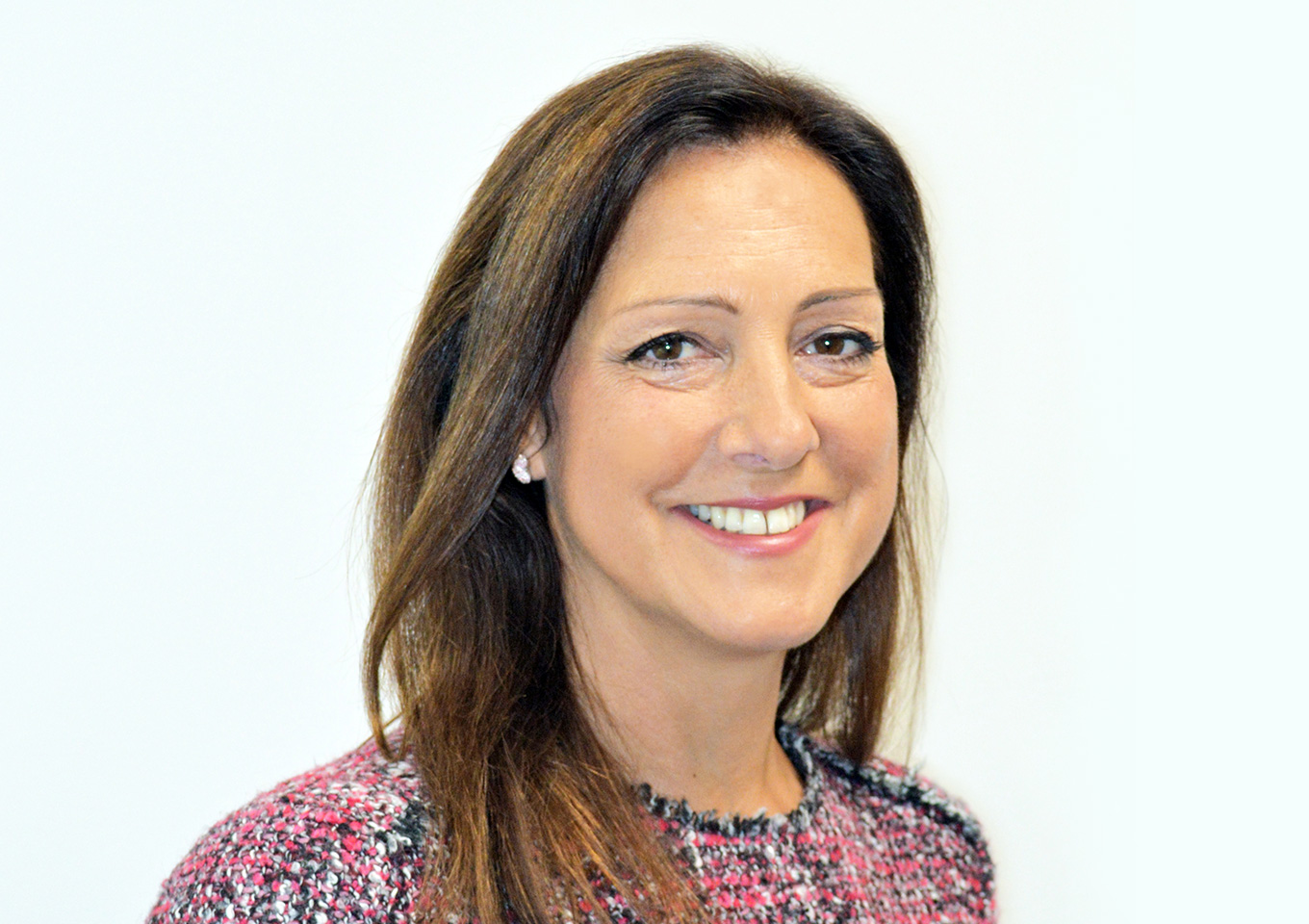 Wendy will be responsible for strengthening FM Conway's central services functions to support and consolidate growth, and enhance customer service delivery. She will oversee the company's central services, IT, resource and planning, marketing and communications divisions.