Safer by Sharing
Jerry Banks, Senior SHEQ Manager at FM Conway, explains our success at the 2018 Mineral Products Association Health & Safety Conference and Awards.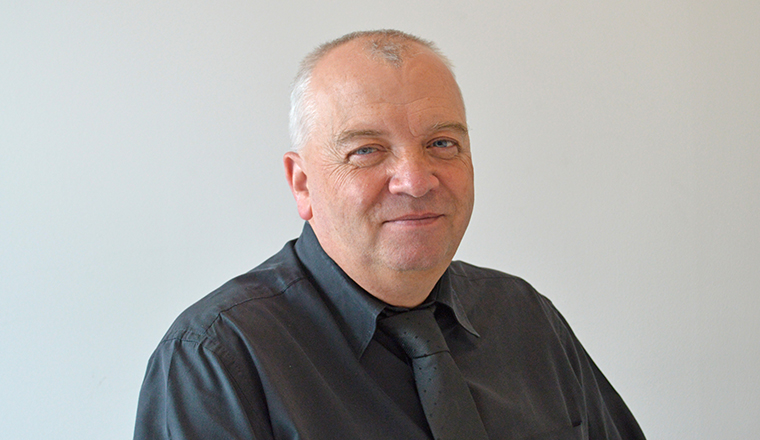 On Wednesday 7 November 2018 we attended the annual Mineral Products Association (MPA) Health & Safety Conference & Awards 2018. Attendees from FM Conway were Andrew Cox (SHEQ Director), Jerry Banks (Senior SHEQ Manager), Michael Henderson (SHEQ Manager), Josh Ward (Assistant Manager – A&A Croydon Asphalt) and Dean Hales (Supervisor – Dartford Workshops).
Over the last few years we have seen numerous successes whilst being up against some of the biggest companies within the MPA Membership Community including Aggregate Industries, Breedon, Brett Group, CEMEX, Day Group, Hanson, Tarmac, etc. Some of the successes in the past included awards for our Near Miss App, Driver and Vehicle Initiatives, Engineering Initiatives and culminated in achieving the award of the John Crabbe Trophy for Outstanding Excellence in Health and Safety in 2017.
This year we had submitted two entries:
In the category of Engineering Initiatives, we were highly commended for our innovative approach to tower light safety. Following an incident whereby a tower light fell when the mast was raised and the stabilisers incorrectly deployed, our workshops, and in particular Dean Hales, identified the potential improvement and developed a prototype (proximity sensor). This had a fail-safe two-fold benefit that meant the mast could not be raised if the stabiliser legs were not correctly deployed, as well as ensuring the mast automatically lowered in the event that a deployed stabiliser was released.
We invited manufacturers to review the prototype and Trime UK Ltd adopted and adapted the prototype to that of a Limit Switch with the same fail-safe results. By collaborating with an industry supplier, we have now introduced this bespoke safety mechanism on tower lights to not just FM Conway, but also the wider industry.
In the category of Occupational Health and Well-being, we received a 'Runner up' certificate for our approach to educating our directors, managers and supervisors in the health hazards associated with our activities and their relevant control measures.
Because of this, our management team have now said they feel better equipped to deal with health hazards in their depots, sites and working environments. They also feel better able to understand the requirements of our health improvement plan, and most importantly, they now have a better appreciation as to why the health improvements we make are important. Our people are our greatest asset and maintaining their safety, health and well-being is paramount, so this is a great achievement.
We also received an MPA Special Award for our contribution to the MPA's 'Safer by Sharing' philosophy due to our engineering initiative above, our continuing sharing of information on all aspects of health and safety over the last few years and for our participation in their 'Safer by Sharing' seminars.
Kevin Ward (SHEQ Manager) and I attended the seminars across the UK, presenting an abbreviated version of the British Safety Council L2 Award in Risk Assessment to a mixed audience of managers, supervisors and operatives from other MPA members; for the purpose of bringing a suitable and sufficient risk assessment to the forefront of thinking and sharing with them our methods and experiences.
It was a successful day, but we always want to achieve more, and this only motivates us towards the MPA Health and Safety Conference & Awards 2019. These awards do not just provide recognition, but more importantly they identify genuine improvements and commitment to improving the health, safety and welfare of FM Conway employees, our subcontractors and others who may be affected by our activities and continuing our commitment to People First – Go Home Safe.