Intelligent Lighting Solutions
Graham Cartledge explains how FM Conway's Lighting division is at the forefront of this new technological push within the industry and how we as a business are at the heart of enabling the move towards smart cities.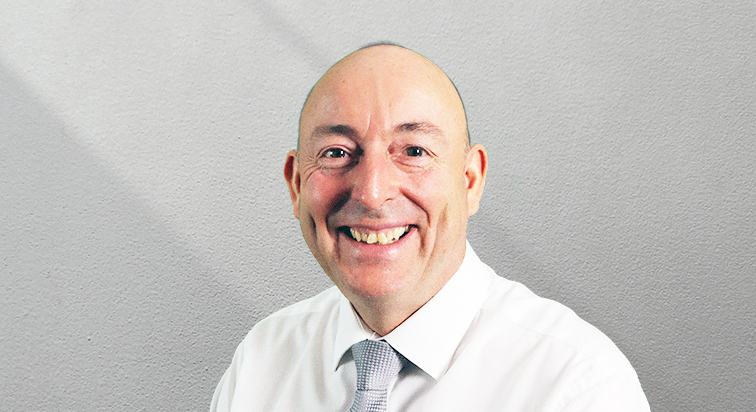 At FM Conway, our Lighting division looks after eight major lighting contracts across London, covering 160,000 lighting units. The scope of these varies but our work focuses on asset management, routine and reactive maintenance, as well as lighting installation. We also offer artistic and architectural lighting services.

Lighting is a key part of FM Conway's end-to-end offer for customers so we work closely with our term maintenance, civils and structures teams. Just some of the high-profile schemes that we support include the London Highways Alliance Contract with Transport for London for the North West of the city, and a large-scale public realm renewal scheme for Bond Street for Westminster City Council.

Two major challenges for our public sector clients are reducing carbon footprint and managing falling revenue budgets. Our job is to help customers to reduce energy use by employing new technologies while making their capital investment go further.
These challenges often go hand in hand and one of the ways that we've been helping the London Borough of Bexley to cut energy use and carbon, as well as maximise investment in the borough's lighting assets, is through the installation of LED luminaires. It's part of a 'spend to save' model that we've helped them to create.

LED luminaires use up to 60 percent less energy than traditional lanterns and have a typical lifespan of 50,000 hours, reducing long-term maintenance costs by 30 per cent. LEDs are one important part of solving local authorities' dilemma. The other is better mapping of assets to create a data inventory which clients can use to anticipate renewal and maintenance costs. It's a proactive approach and we look at age profiling of assets, energy reporting and condition surveys, using this information to create detailed degradation models, maintenance management plans and budget forecasts.

FM Conway's lighting team has grown rapidly in recent years and we're now just under 90 strong, but it's no secret that the skills challenge is a concern for us. As the construction industry grapples with an ageing workforce, we need to work harder to get young people interested in lighting careers. We work with the business' recruitment, learning and development teams to get people into the division as well as upskill existing staff.

We're committed to the Highway Electrical Association compliance scheme, which is the industry standard training programme, and many of our operatives are working towards an NVQ qualification. We're also setting up a new mentoring scheme to share practical and business skills and in line with our focus on cost efficiency, one of our trainee quantity surveyors will be the first to benefit from this.
It's an exciting time to be in lighting. New technologies are reshaping our industry and we're at the heart of enabling the move towards smart cities. Just some of the initiatives that we're working on include the installation of smart lighting columns that house electric vehicle charging technology. We're also looking at 'small cells' technology which boosts 4G mobile signal and will eventually support 5G in urban areas.

Beyond the public realm, the Internet of Things (IoT) has the potential to improve building safety and compliance. We're looking at how IoT can enable remote monitoring of emergency lighting and the detection of fire, smoke and carbon monoxide. There's also the potential to use it to reduce energy usage in buildings by remotely controlling and monitoring appliances.