Investing in Our Future
The apprenticeship levy system isn't perfect, but the highways sector can't miss out on opportunities to attract much-needed new talent – of all ages and from all walks of life. Businesses need to be proactive and creative to make the system work for them now, while also continuing to push for change, says Liz Garvey HR Director at FM Conway.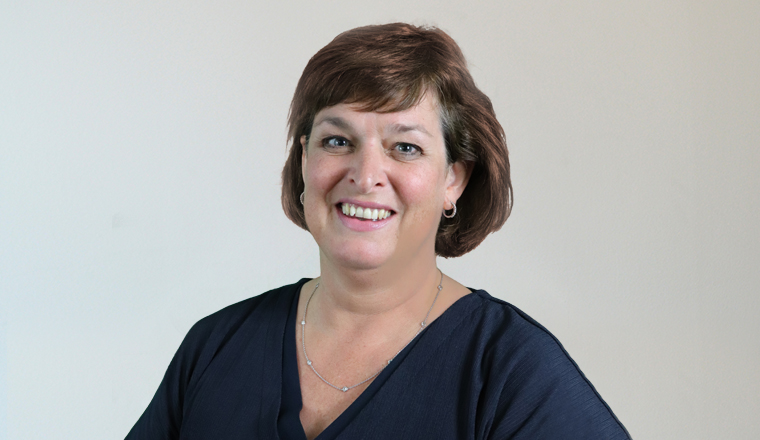 We are grappling with the lack of approved standards that qualify for payment with levy funds, making it hard to develop the particular skills our sector requires.
Change is certainly needed, and good work is being done by industry trade bodies to lobby government and push for reform. However, we cannot simply sit by while this process happens. We need to make the system work for us now, or risk missing out on important cohorts of talent that can be brought into our sector through a diverse and inclusive apprenticeship programme.
Recruiting more people is only part of solving the highways skills crisis. We face shortages at all levels of the highways sector, so we need to be flexible and use the levy to address challenges at every level of business. We also need to identify how we retain talent and help employees to thrive and grow within the sector; our LGV apprenticeship programme and our soon to be launched management development programme are examples of this.
There are a myriad of approved qualifications that can be funded by the levy for helping people to make the next – or a different – step in their careers, whether it's developing existing technical abilities or learning softer, management-related skills. But there are also many people whose growth cannot be funded through the levy, and as a business, we have made a commitment to fund their training ourselves, or work with educational partners to offer alternative routes to approved qualifications. We are fortunate at FM Conway that this commitment to ensure that everyone has the opportunity to meet their full potential comes from Michael Conway, CEO, but not all businesses are able to act in this way and fund learning using their own resources.
The levy system is not yet perfect, but the skills shortage is too great a threat to the future of our sector for highways businesses to sit on their hands while the system is evolving. We need to be bold and creative, finding solutions to work within the current framework while continuing to push for change.