Dave Conway – An Exciting Return to Road Safety
Our Road Safety Manager, Dave Conway, returns with another blog, detailing his most exciting triumph yet as he continues his work in the world of road safety.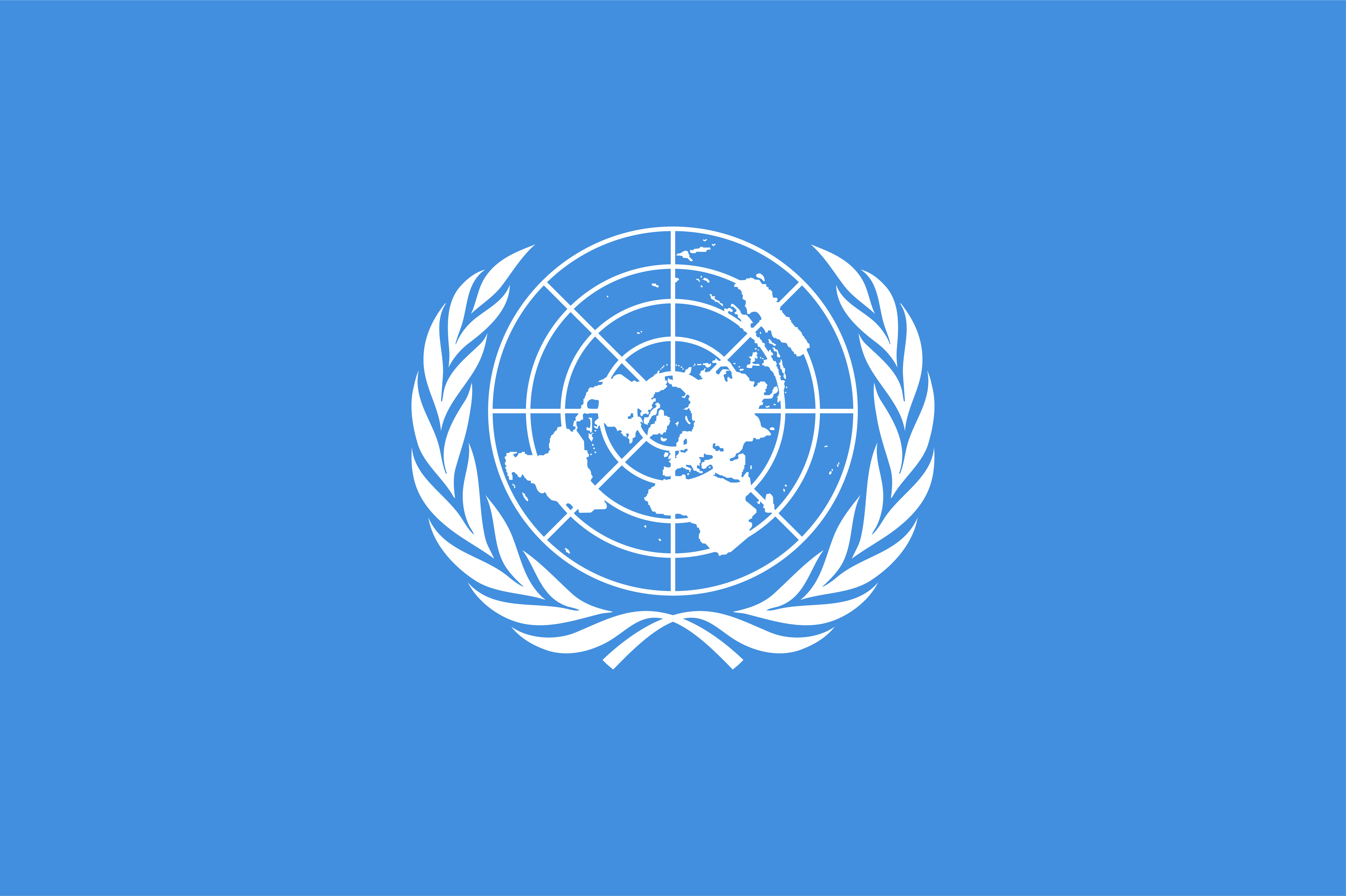 I did say, at the end of my last road safety blog in June, that my work in the field would continue, and that I might get to update you, occasionally.
Well, here I am, and I do have so much exciting stuff to talk about.
I'll do this in chronological order… the most exciting news comes last!
My first bit of excitement came in July, when Brake invited me to their annual reception at the Houses of Parliament.
It's always an amazing experience to go there, and whilst I have never been particularly good at networking, it's nice to go to these events and get to see so many people who are becoming good acquaintances, now that I have been at this for a while.
I have had many opportunities coming my way as a result of this event, and, these days, I have the time to be able to assist businesses that wish to address their road safety concerns. It also led me to being one of the judges for their Global Fleet Awards... considerably harder work that you might think!
In August, I resumed my work with CLOCS (Construction Logistics and Community Safety) as we endeavour to create a Road Safety standard that is more appropriate to Term Maintenance contractors, like FM Conway, rather than for the major projects like HS2 or Crossrail. We are hopeful that we can get a Term Maintenance version, or annex, to the standard, early next year.
At the end of September, I had to deliver a presentation to the International Telecommunications Union, one of the world's primary creator of standards, on ISO 39003, the standard I led the development of, about autonomous vehicles behaviour.
It was fabulous to have such an esteemed technical body recognise the value and importance of this standard and the Q&A session was amazingly challenging, but incredible fun.
Last week, I was one of the guest panellists for BSI's first ever webinar on road safety, which gave me a chance to share the platform with very high-powered influencers in road safety.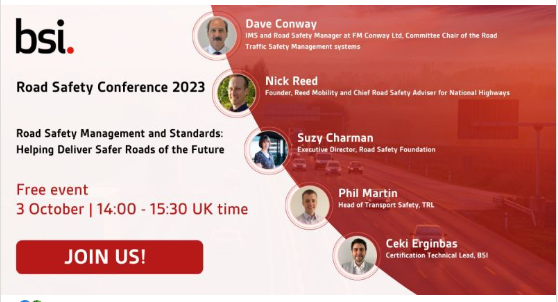 On the back of that, National Highways has asked me to represent their Driving for Better Business initiative at a conference in London, being organised by Zurich Insurance for some of their 'high-profile corporate customers'.
It's planned to coincide with Brake's Road Safety week, with a focus on 'speeding', so I will have to come up with something special for that. And I am hopeful that, as always, FM Conway will be supporting the week, and that all of you reading for this, will remain especially mindful of your speed.
I was also extremely saddened by two tragic coach crashes in recent weeks, one in the UK, one in Italy, where it is believed the drivers had 'medical issues' at the wheel.
I would urge all of you, particularly while driving for work, to not drive if you are not well. Let your employer know the problem and please don't gamble with yours, and others lives.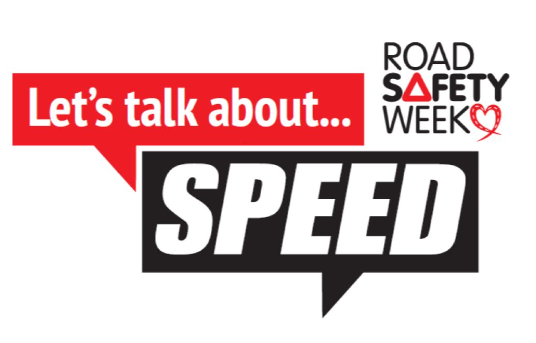 My work with my ISO Technical Committee continues, and I am looking forward to this year's annual plenary meeting.
This year, our hosts are the government of Kazakhstan, and we have a week, in December, in their capital city, Astana. Google tells me that I can expect temperatures of between -8 to -17 °C!
Not too much sunbathing then!
However, for me, the biggest news possibly of my life, is that last week I was elected, by the ISO committee, to represent them on the United Nations Road Safety Collaboration. This prestigious organisation was established by the UN General Assembly as an informal consultative mechanism. Its goal is to facilitate international cooperation and strengthen global and regional coordination among UN agencies and other international partners to implement UN General Assembly Resolutions on road safety.
To represent the views of ISO, the UK and FM Conway to this organisation is the highest accolade available and I hope I am able to make a real difference, worldwide, through this incredible appointment, and fulfil all expectations of me.
Until next time… drive safely.