Dave Conway on the Changing Landscape of Road Safety
IMS and Road Safety Manager, Dave Conway, is back with another blog detailing his experiences and insights into the ever-changing world of road safety.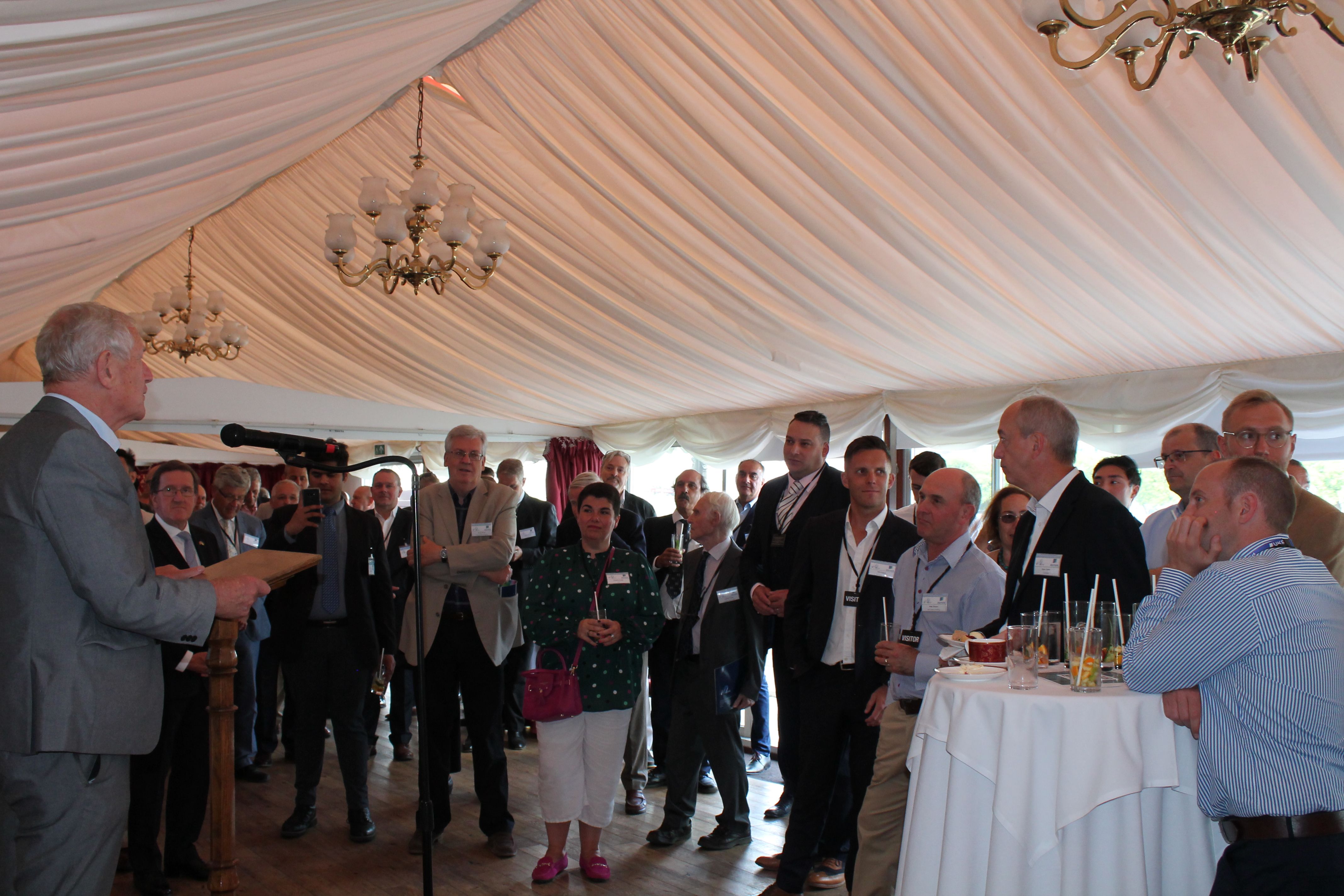 Well, it's been a long time since I last updated you on news and developments in road safety, so this seems a good opportunity, in light of ongoing developments in road safety in the UK.
From a national road safety point of view, there have been some big changes in the approach by Government.
Firstly, the most significant changes we have seen, that affect us all, relate to the changes to the Highway Code. These changes affect all road users, from pedestrians to articulated lorries and I have attempted to summarise the most significant points.
In total, 33 rules will be amended, and two new rules will be introduced.
There are four main changes to the code for drivers to be aware of:
Introduction of a hierarchy of road users to ensure those who can do the greatest harm have the greatest responsibility to reduce the danger or threat they may pose to others (New Rule H1)
Clarification of existing rules on pedestrian priority on pavements to advise that drivers and riders should give way to pedestrians crossing or waiting to cross the road (New Rule H2)
Guidance on cyclist priority at junctions to advise drivers to give priority when travelling straight ahead (New Rule H3)
Guidance on safe passing distances and speeds when overtaking cyclists and horse riders
There are also revisions and updates in the code to address autonomous and semi-autonomous vehicles and some of the new tech driver assistance in cars.
Secondly, to the delight of many safety campaigners, the government has agreed to establish a Road Collision Investigation Branch. This will carry out thematic investigations and probe specific incidents of concern to establish the causes of collisions and make independent safety recommendations to help further improve road safety across the country. Importantly, it will have a singular focus on analysing the cause of collisions to look for patterns emerging from the data, across police and highway authorities where the data was previously only examined locally and can make independent safety recommendations for action.
I see this as a great step. We already have Investigation Branches for air, sea and rail collisions, and yet the transport method used by most, with the highest casualty record, was disregarded, until now.
And thirdly, the start of July saw the introduction of legislation in Europe mandating all new cars to have Intelligent Speed Assistance (ISA) systems fitted.
The European Transport Safety Council (ETSC) advised the European Parliament on ISA systems, that speeding is a major problem in many European countries, with a large proportion of the 500 deaths each week on EU roads caused by drivers going too fast. Research in Sweden and the Netherlands has shown that when using an ISA system, motorists drive more slowly, even when it can be switched off.
The ISA system that will become mandatory on new cars later this week uses a forward-facing camera mounted on the car and the vehicle's satellite navigation system to identify the speed limit and, if the car is exceeding it, to restrict the fuel flowing to the engine until the vehicle is at the limit speed. It can be disabled if the driver chooses, over-ridden if there is a sudden need for speed, and to sound a warning if you exceed the speed limit.
How can this offend drivers? What it will do is prevent thousands of us from inadvertently exceeding the speed limit if it changes to a lower limit than we are doing, or if we have a lapse of concentration.
There is little doubt that the system will be fully adopted by the UK, if not deliberately then by default, as it is hardly likely the car manufactures will modify their systems just for the UK market.
Closer to home, I'm happy to say that ongoing commitment by FM Conway is being recognised at all levels.
The company picked up awards from Constructing Excellence SECBE, and at the prestigious Construction News Awards for its innovative approach and activities in the field of Road Safety.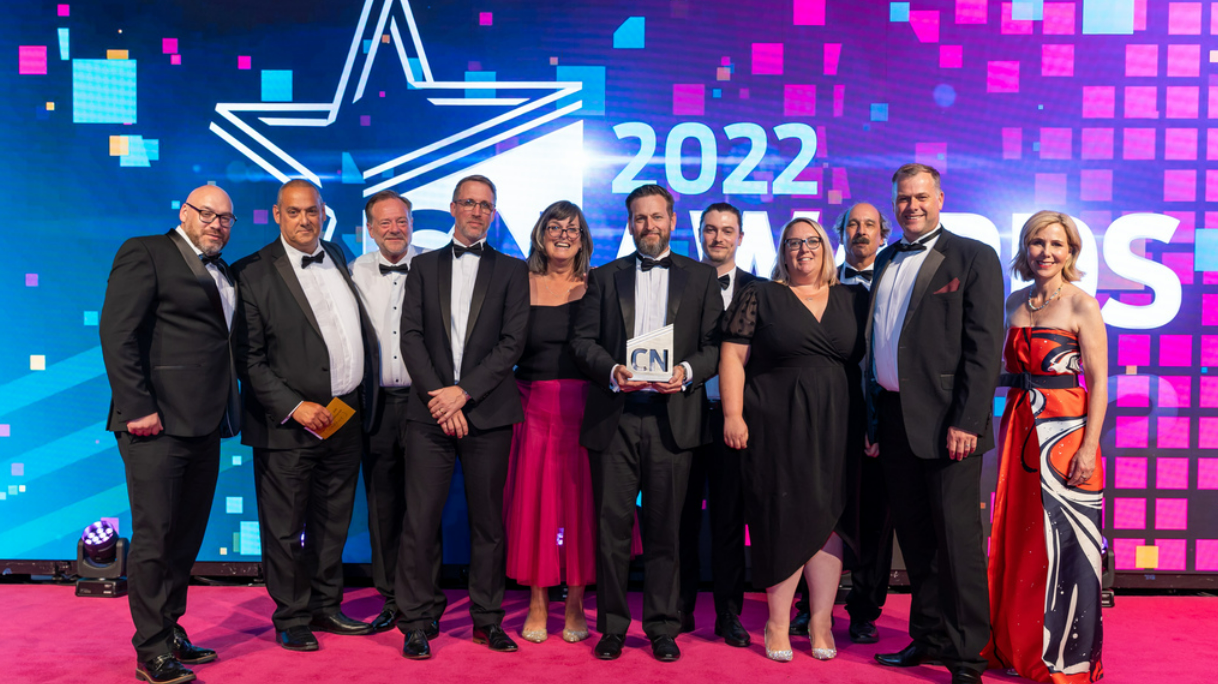 Additionally, I was absolutely delighted, and incredibly honoured to be invited to attend two road safety related events at Parliament at the beginning of July.
Firstly, Brake, the road safety charity, had their annual reception for those that they feel have made significant contributions to reducing road crashes, injuries, and fatalities, and the following day, the Parliamentary Advisory Council for Transport Safety (PACTS) had a reception to celebrate 40 years of promoting transport safety.
I was truly humbled to be able to represent FM Conway at both of these events and to be given the opportunity to meet and talk with such important people as Peter Bottomley, the Father of the House of Commons, Baroness Vere, the parliamentary under-secretary for transport, Barry Sheerman MP, founder of PACTS and Mary Williams OBE, the founder of Brake.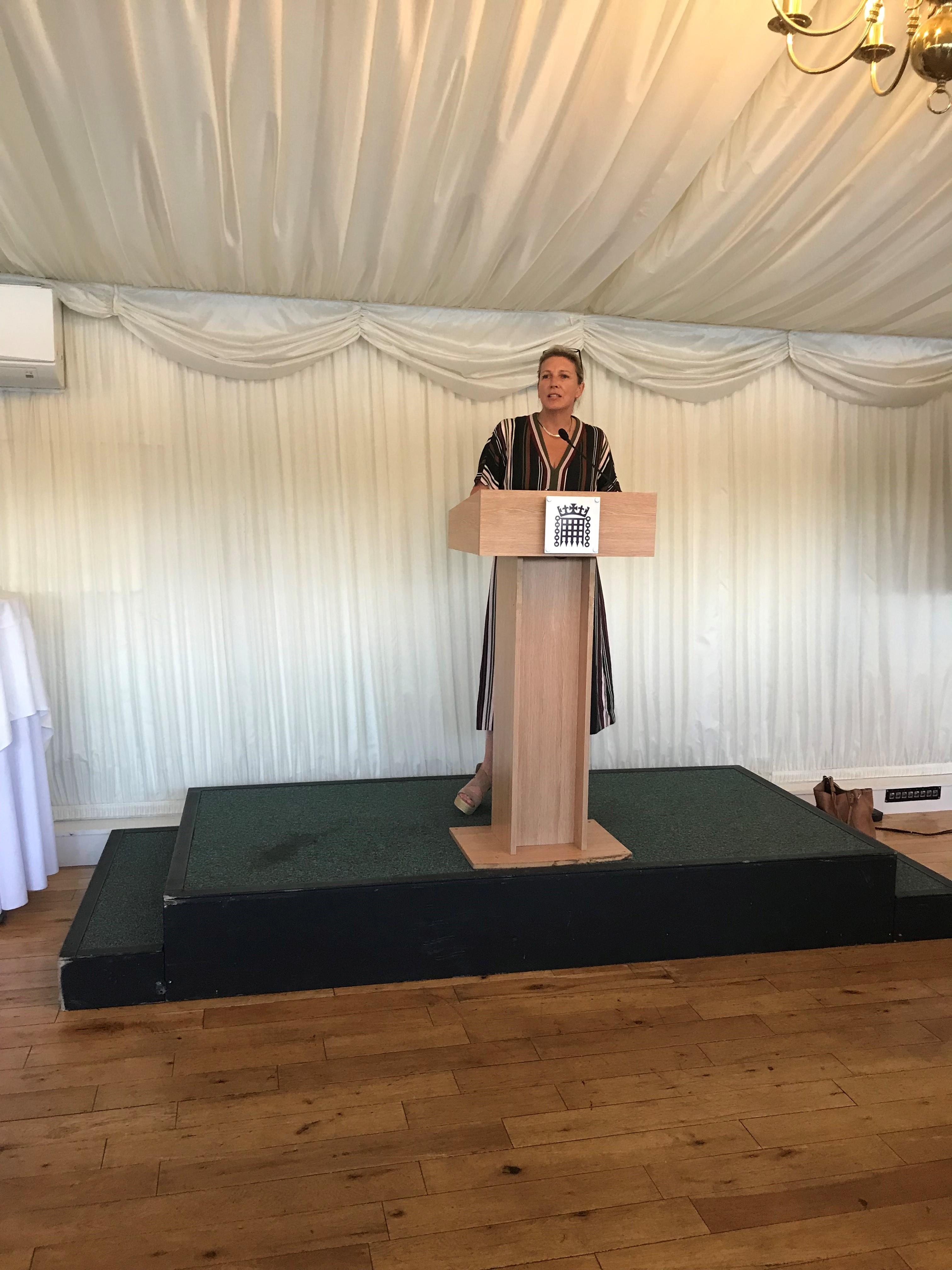 I was absolutely stunned to discover that not only were they all were aware of the activities of FM Conway and our achievements in road safety, but they all seemed to know me!! Incredible.
And on a personal note… my work with BSI and ISO continues. ISO 39003, the standard for the ethical behaviours of autonomous vehicles that I have pioneered has now reached draft international standard stage and we hope to have it finalised and published by Christmas. In the interim, the pandemic has subsided sufficiently for international ISO meetings to be resuming and I look forward to the opportunity of meeting my colleagues on the ISO technical committee and trying to continue spreading the message World-wide.