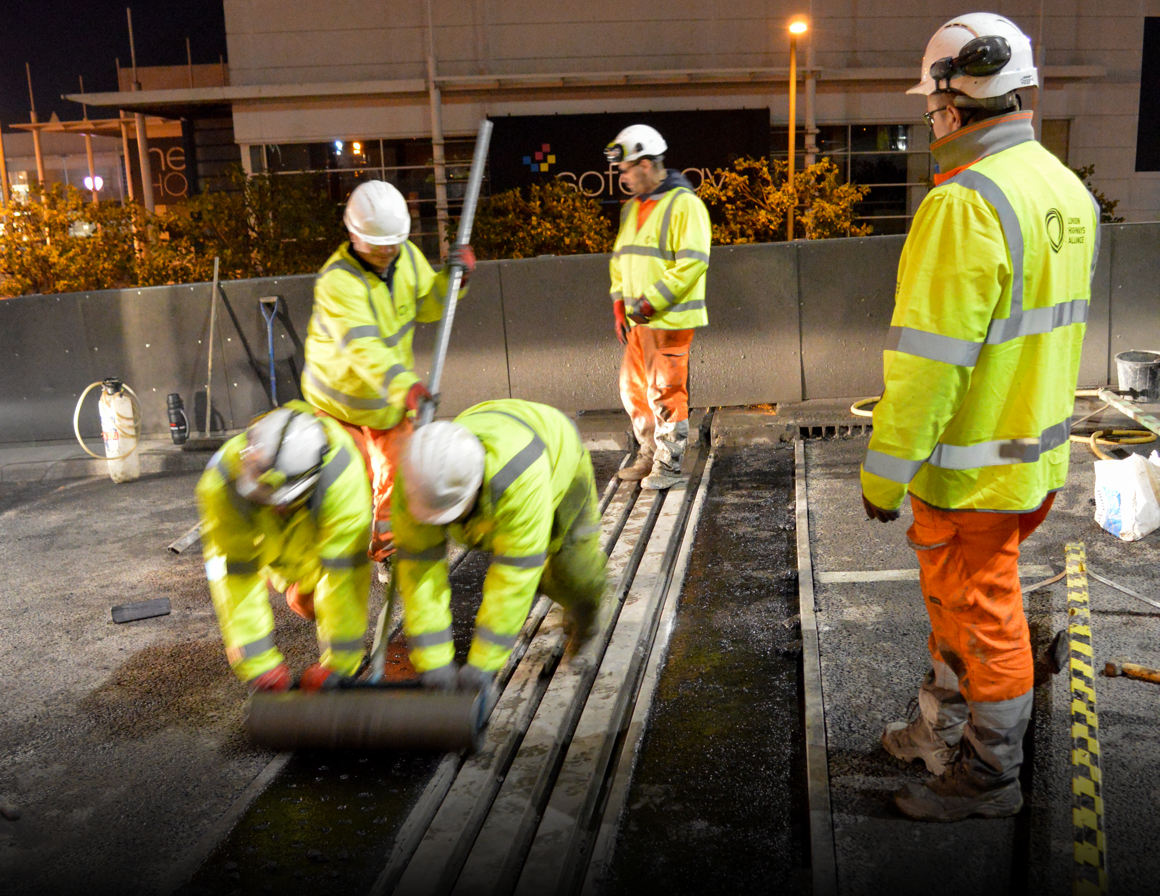 Supporting Highways England and the Strategic Road Network
Working across the strategic road network in the South East and the South West of England, we support resurfacing works for Highways England. The strategic network carries a third of all traffic in England and is made up of motorways, trunk roads and significant 'A' roads.

We have been working closely with Highways England and Sheppey Route Ltd on the A249 in Kent to ensure a streamlined and efficient approach to the maintenance and upkeep which is vital to the 30,000 drivers using the A249 each day.