FM Conway strengthens core services with additions to the senior team
Leading infrastructure services company FM Conway has bolstered its senior team with promotions within key divisions to support the business' ongoing focus on developing its core highways services for clients.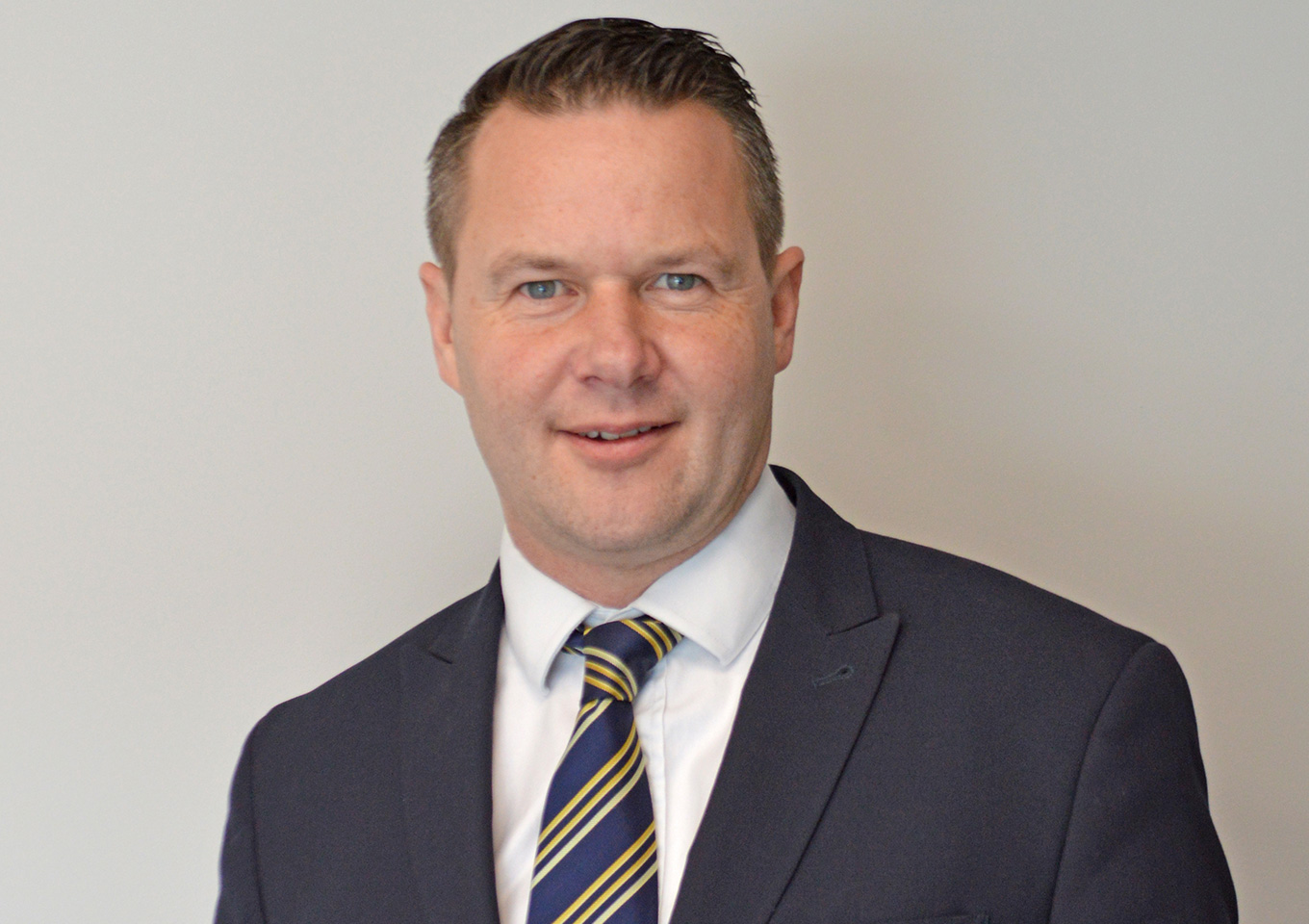 Julian Wynn has been appointed the divisional director for the company's cleansing and traffic management divisions. He will be responsible for leading the commercial direction of both divisions, which provide services for local authorities, network operators and commercial organisations as part of FM Conway's highways self-delivery model, as well as delivering standalone projects for clients.
FM Conway has invested heavily in its cleansing and traffic management capabilities in recent years. It currently has one of the largest fleets of highways cleansing, jetting and CCTV surveying vehicles in the south-east of England and cleans over one million road gullies every year.
Julian Wynn commented: "Traffic management and cleansing are highly specialised services that form a key part of FM Conway's self-delivery promise for clients. My focus will be on ongoing investment in our own capabilities, fleet and cutting-edge equipment to deliver a first-class service for customers."