FM Conway secures a place on TfL's flagship Surface Transport Infrastructure Construction (STIC) Framework
Leading infrastructure services company FM Conway has secured the top place as one of three contractors to be designated as a Core Contractor for Transport for London's (TfL) STIC framework.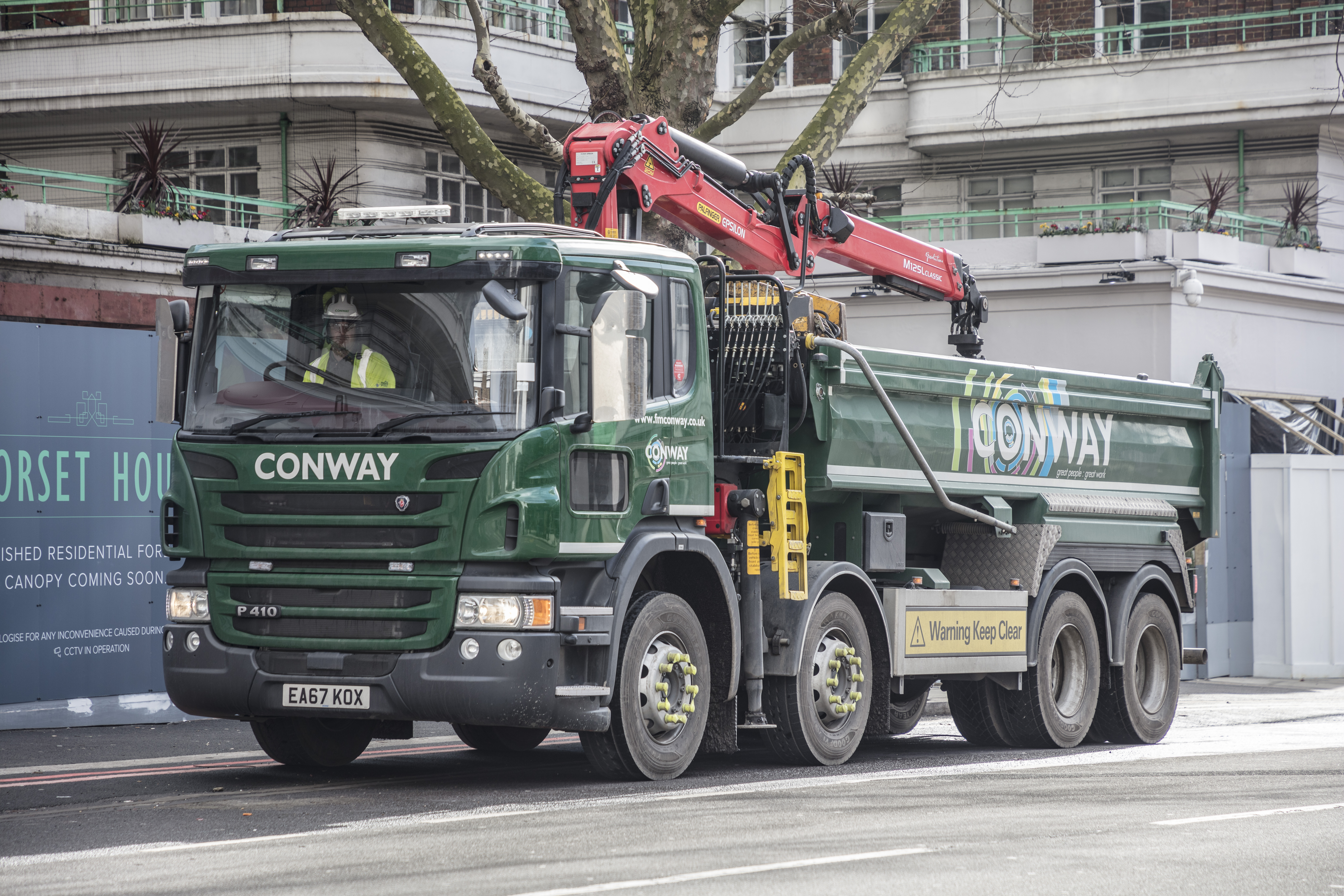 The STIC framework will be the primary delivery route for TfL's portfolio of surface transport capital projects from April 1, 2021 and will run for six years. The new framework will cover construction of future TfL walking and cycling schemes, including new Cycleways.
The framework will see FM Conway working alongside key partners Arcadis and Osborne to form an integrated team capable of delivering medium to high complexity design and build projects on TfL's surface transport assets including roads, bridges, tunnels and river infrastructure.
The framework holds an overall estimated spend of £800m which will be split over three levels and will cover multiple TfL programmes set to improve London, including healthy streets, 'Vision Zero', asset renewals and transformational schemes.
Three Core Contractors will be directly awarded Level 0 and Level 1 schemes, while being able to compete for the higher value and complex Level 2 schemes via mini competitions among the five contractors awarded within the framework.
As a Core Contractor, this framework will build on the success of FM Conway's recent high-profile schemes delivered across London.
Nick Fairholme, TfL's Director of Project and Programme Delivery, said:
"Our network of red routes are the arteries of London's road network and play a vital role in helping people get around the capital safely, whether they are walking, cycling, getting the bus or driving.
"This new contract framework will help us to deliver further vital walking and cycling schemes across London, and ensure that these important infrastructure assets on our road network are safe and well maintained for years to come."
Mark Tooley, FM Conway Civil Engineering Director, comments:
"We are delighted to have been awarded a place on this prestigious contract, which strengthens our long-term partnership with TfL. By being involved early in the development of the projects, we will be able to work alongside TfL in providing innovative and cost-effective solutions, driving efficiencies and maximising budget potentials. Our sustainability credentials and material development programmes will also align with TfL's ambitions for Carbon reduction.
"We have chosen to partner with Arcadis, who will form part of an integrated team to deliver design and build projects and with Osborne whose technical capability will support us on complex Level 2 projects. This award reflects our unique understanding of London's construction environment and builds upon the success of recent projects such as Baker Street Two Way, Cycleway 34 and London Bridge Refurbishment."