Road Traffic Safety Management
At FM Conway Road Traffic Safety is paramount to what we do as a business and we have always been striving for innovation and forward-thinking when it comes to setting the standard in the area.
In 2008, we were one of the original companies to subscribe to a new scheme under development by Transport for London and the Metropolitan Police, which is now known as the Fleet Operator Recognition Scheme (FORS).
Since then we became one of the first companies to elevate our FORS membership, from bronze to silver, and then from silver to FORS Gold in 2013.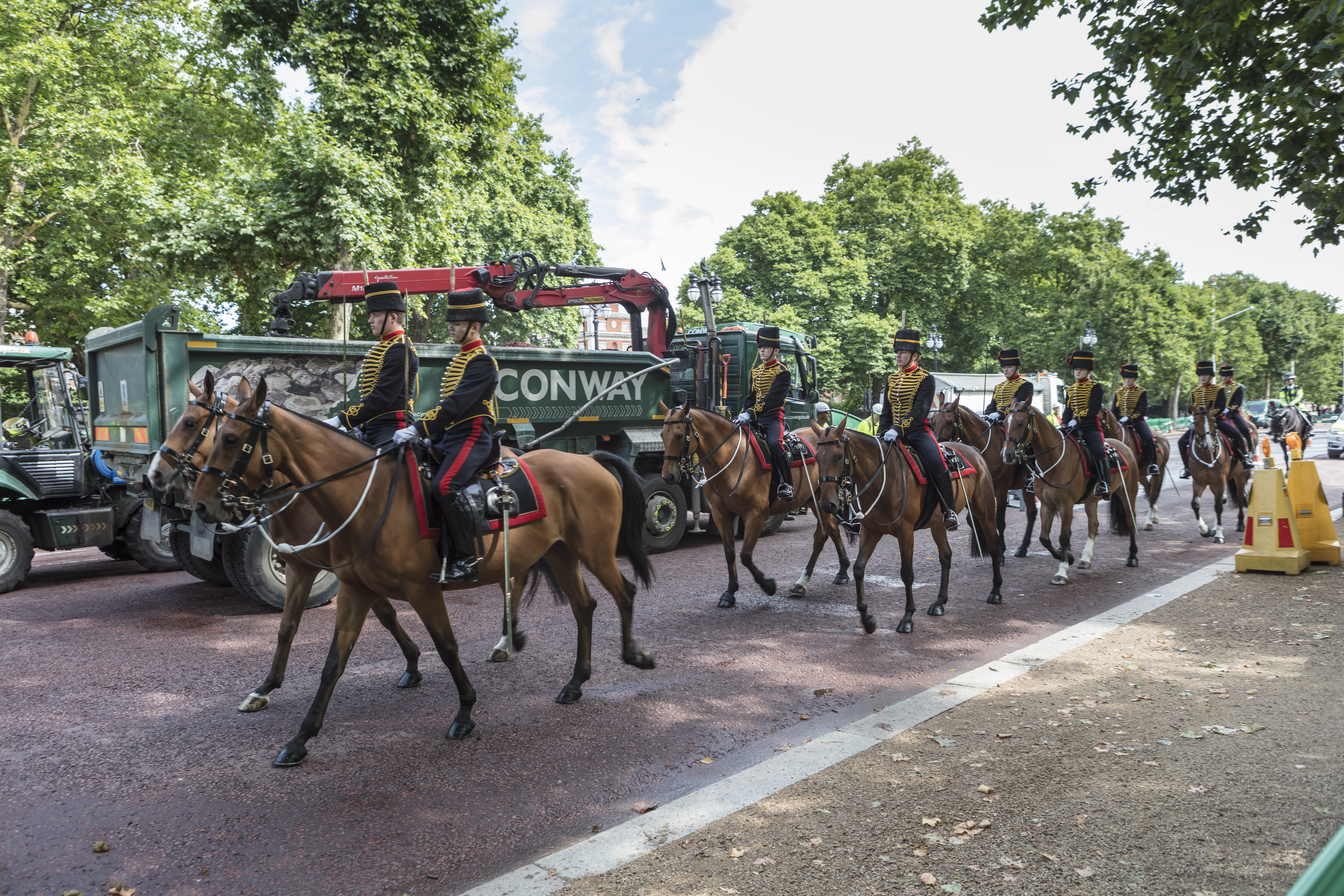 Outside of FORS, we have also actively sought after and achieved certification to the world's first international standard for Road Traffic Safety systems – ISO 39001.
We were only the third company in Europe and seventeenth in the world to be awarded this and as a result we have established an international reputation.
FM Conway is now looking further ahead at and is represented on the ISO Working Groups developing ISO 39002 and ISO 39003, in a bid to take Road Traffic Safety to new heights and ensure we champion the standard for the UK and beyond.
Our Partners: