The Green Arrow returns in 2020 thanks to FM Conway and Kiern Jewiss
We are delighted to announce that we have renewed our successful partnership with BRDC British F3 race winner, Kiern Jewiss and MB Partners. The triumphant partnership between the talented Kent youngster and one of the county's most recognisable employers extends into its fourth year as Kiern gears himself up for another title charge in 2020.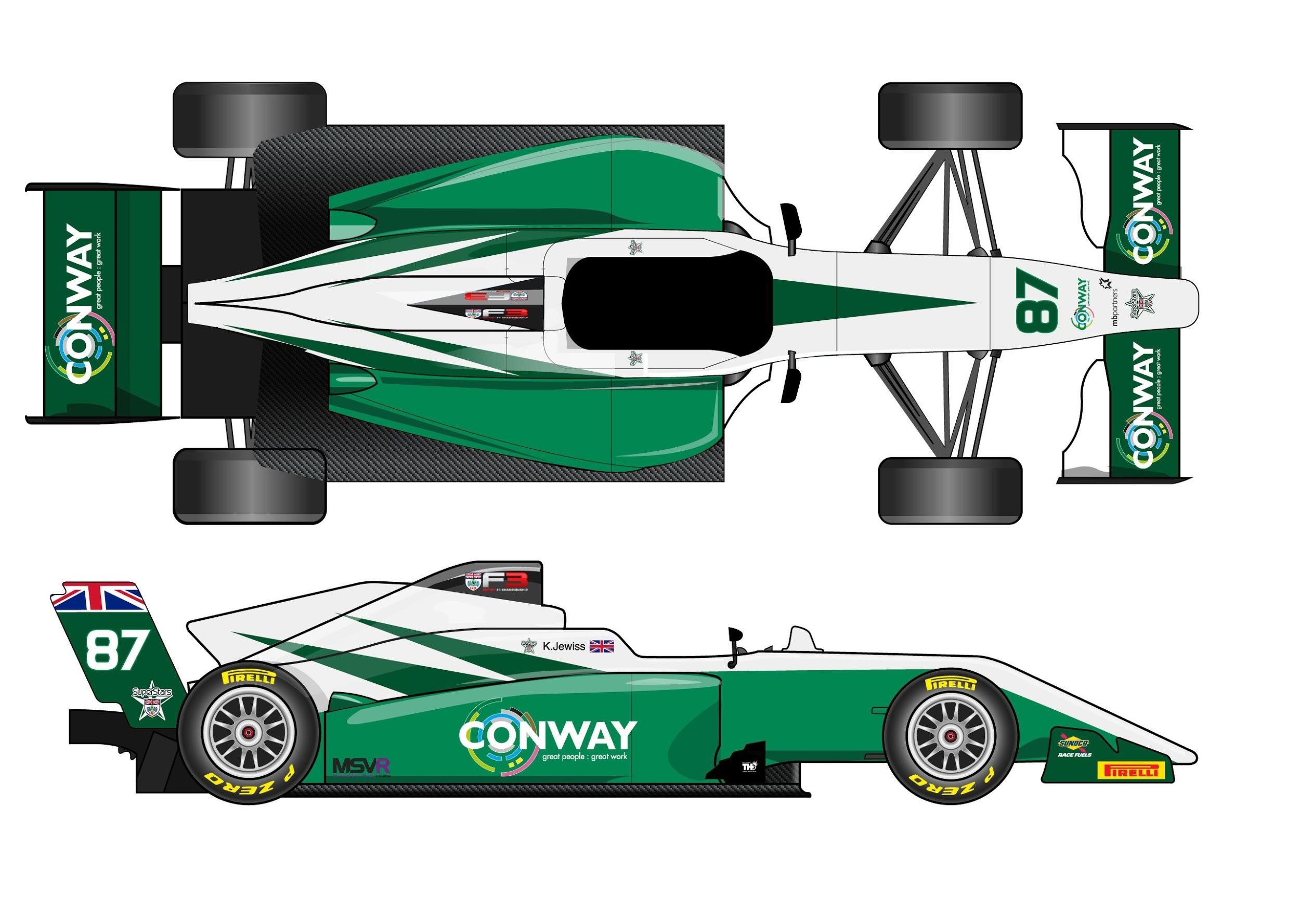 The sporting partnership has already enjoyed great success throughout Kiern's young career on the track, including a Ginetta Junior Championship Rookie title, a British F4 Championship title, and a race winning maiden season in BRDC British F3. Along the way, Kiern has also earned further accolades including becoming the youngest ever nominee for the Autosport BRDC award, as well as joining the BRDC Superstars scheme and Motorsport UK Academy team UK.
Once again, the partnership was one of the most recognisable across the paddock as Kiern and the #87 FM Conway 'Green Arrow' car took the BRDC British F3 championship by storm. Claiming a race win and eight podiums across his maiden campaign in the UK's premier single-seater competition, Kiern will be looking to be right in the mix of the series' title fight in 2020.
Hugely thankful for the continued support of FM Conway, Kiern is very proud to represent the company and is hoping to do them proud out on track this year too.