FM Conway secures public realm and major highway contract for Richmond upon Thames and Wandsworth
Leading infrastructure services company FM Conway has been awarded a long-term public realm and major highway contract with the London Borough of Richmond upon Thames and the London Borough of Wandsworth.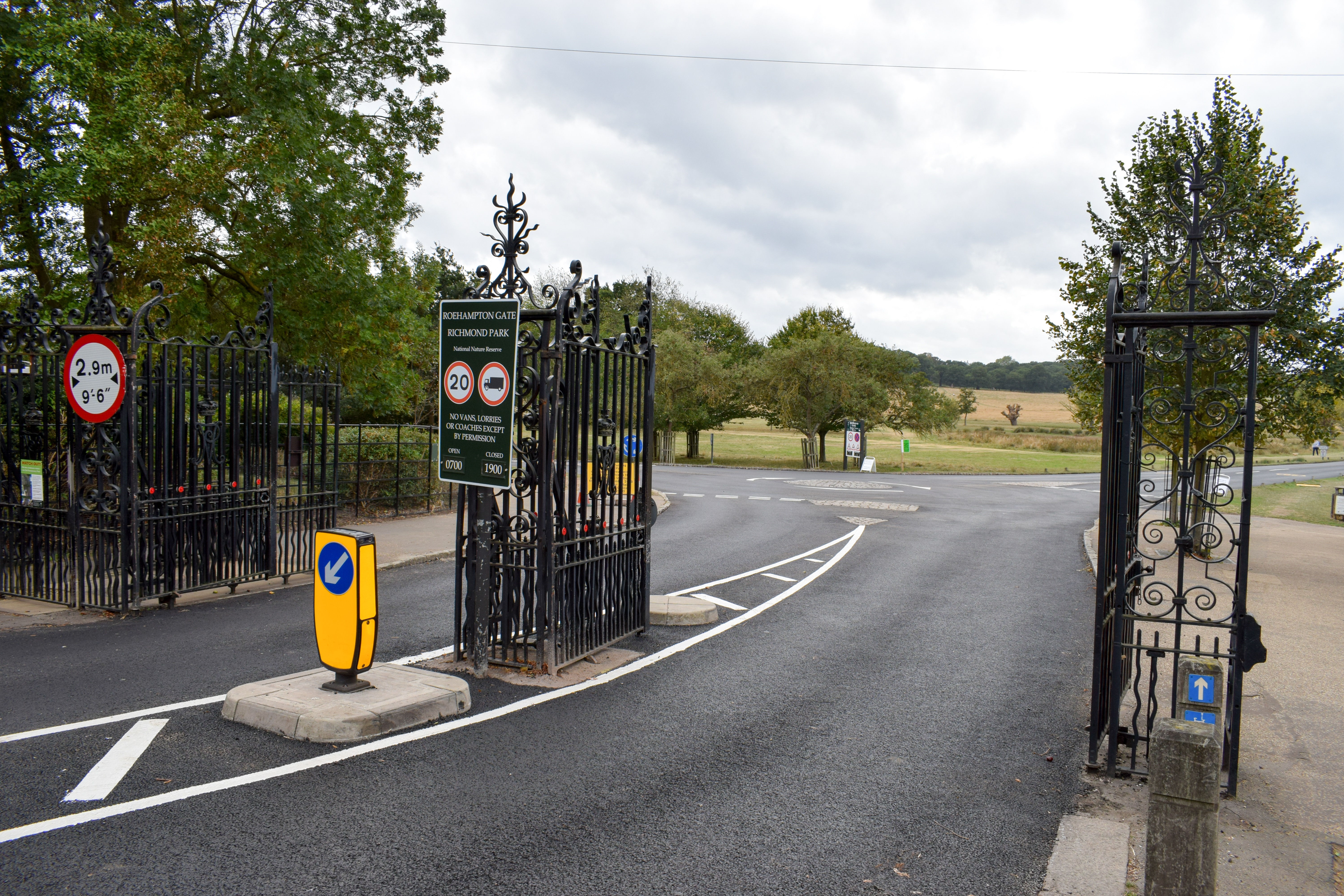 The contract, which began on 1 November 2019, will run for seven years, with the option to extend for a further three years to 2029 with an estimated value of up to £98m.
The deal will see FM Conway work closely with the two distinct boroughs' through a shared service contract to deliver a range of highway and public realm improvements across the 3,600 streets of Richmond upon Thames and Wandsworth.
FM Conway has a longstanding relationship with both boroughs having previously delivered high quality public realm schemes in Richmond, including Twickenham Riverside and the highly regarded Twickenham town centre regeneration, as well as the major refurbishment project at Putney Bridge, Wandsworth which was completed ahead of schedule and on budget.
Aligning with the borough's road safety strategy was of paramount importance to securing the contract and FM Conway is at the forefront of road safety initiatives in the construction industry. In January 2017, CEO Michael Conway was awarded an MBE in acknowledgement of his contribution to road traffic safety and the business was one of the first in the UK to achieve certification to the world's first international standard for Road Traffic Safety systems, ISO 39001. FM Conway is committed to road safety and has invested over £11m in safety innovations on its fleet of vehicles.