FM Conway's Approach to Road Traffic Safety
Dave Conway, Quality and Environmental Manager at FM Conway, on why we are leading the way in road traffic safety.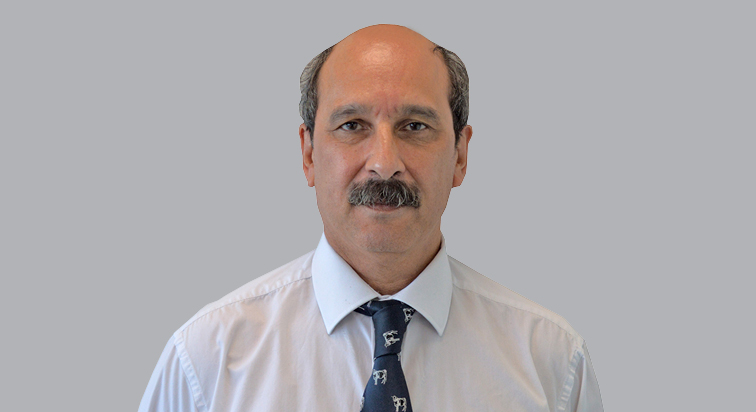 FM Conway has an enviable reputation for our approach to Road Traffic Safety.

Back in 2008, we were one of the original companies to subscribe to a new scheme under development by Transport for London and the Metropolitan Police.
This scheme became known as the Freight Operator Recognition Scheme (FORS).
Additionally, we were, and continue to be, an active participant in the Construction Logistics and Community Safety (CLOCS) scheme that addresses work-related road risk, particularly for the construction sector. The work of CLOCS has underpinned much of what is now a part of the FORS standard.
In the years that followed, the company became one of the first to elevate their FORS
membership, firstly to Silver level, then in 2013 to FORS Gold.
Since then, we became the first company in the UK to actively seek and achieve certification to the world's first international standard for Road Traffic Safety systems, ISO 39001.
We were actually only the third company in Europe, and the 17th company in the world to be awarded this certification and as a result, we now have an international reputation, in this field.
A few years ago I was invited by the British Standards Institution (BSI) to represent the industry, and the UK, on the International Standards Organisation Technical Committee responsible for managing ISO 39001, and developing further Road Traffic Safety Standards.
Subsequently, I was elected as Chair of the BSI Technical Committee responsible for providing the UK input to the International Standards, a voluntary role that I am honoured to hold.
I'm really lucky… I get to meet lots of very interesting people, in some very exotic locations.
In the course of this ongoing, perhaps irregular, blog, I hope to share some of my experiences with you, give you an update on what is in the pipeline for Road Traffic Safety and to occasionally blow a trumpet to highlight some of our amazing achievements in Road Safety.