FM Conway relocates headquarters to Sevenoaks
Leading infrastructure services company FM Conway has completed the relocation of its head office to Sevenoaks in Kent.​​​​​​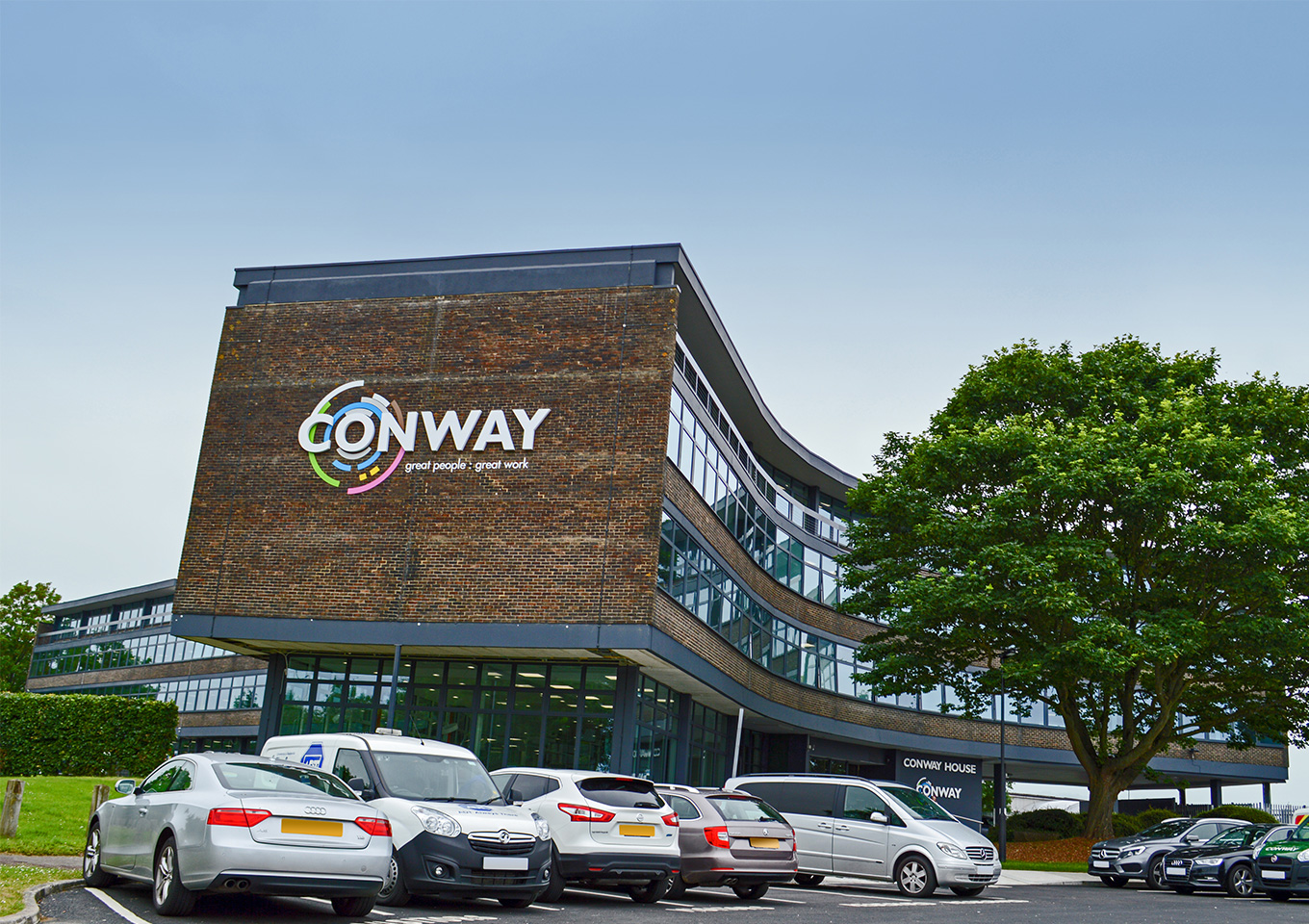 FM Conway has been based in Dartford, Kent since 2000, with its head office, workshops and a large materials recycling facility based at Rochester Way. The move will see 250 FM Conway employees moving to the new headquarters in Sevenoaks, including all of the company's support staff as well as its senior management team.
The three-storey office block on the Vestry Industrial Estate – formerly called Becket House – is one of Sevenoaks' key office developments. FM Conway purchased the 40,000 square foot building in March last year and has since carried out an extensive refurbishment to offer state-of-the-art office facilities, including new enhanced thermal performance SAPA aluminium window and door frames, which have transformed the exterior of the building.
FM Conway holds long-term highway maintenance contracts with around half of London's boroughs, carrying out vital construction works for the road network as well as maintaining many of the capital's parks, stadiums, venues and communities. In any given week its teams can be resurfacing roads in the West End, building new Cycle Superhighways, lighting bridges on the Thames or creating civic squares for London's town centres.