Joanne Conway on What Modern Commerce Can Learn from Family Businesses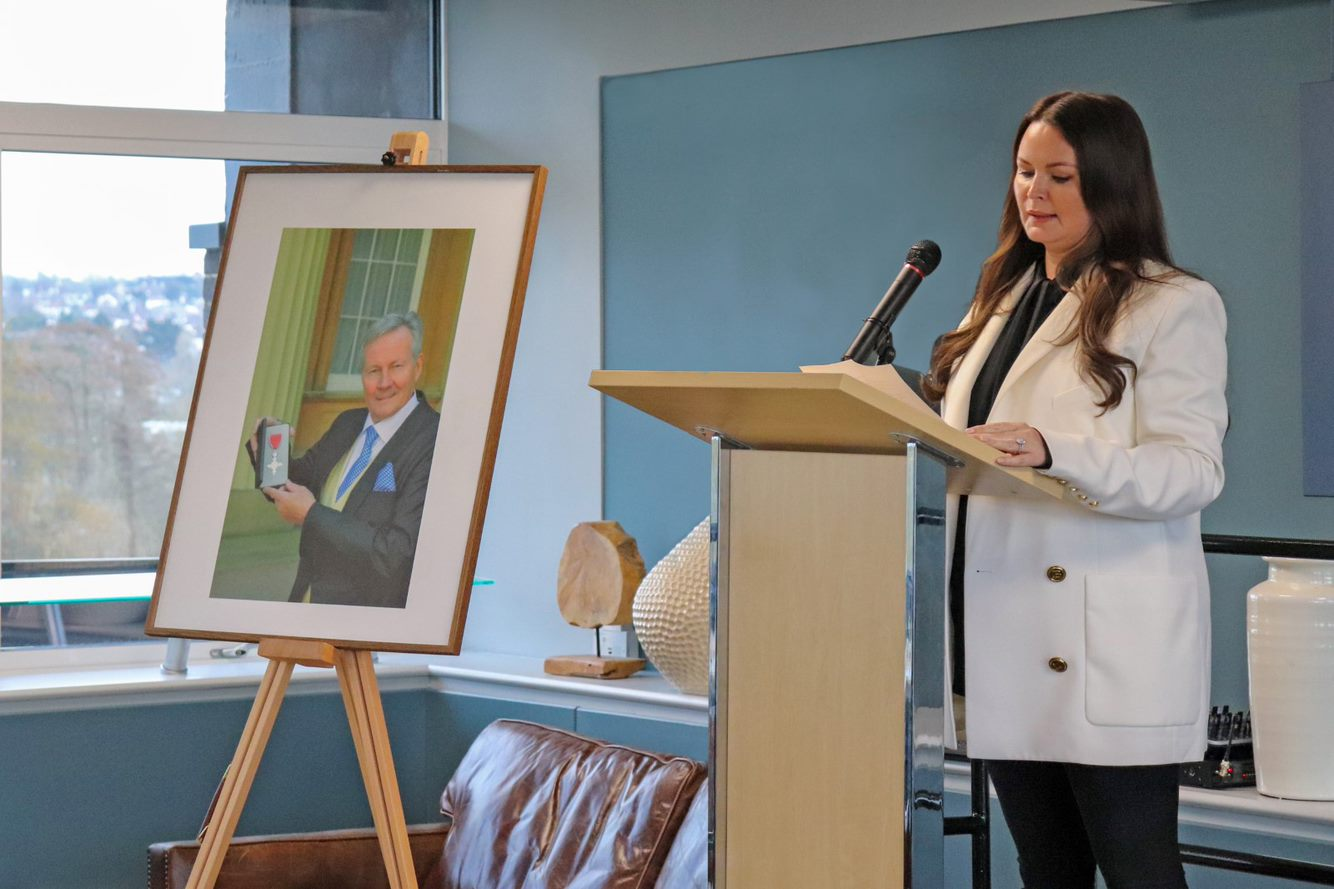 As the hugely popular Succession returns to our screens, conversations have turned to family businesses and how they can be a force for good, or not. Putting that particular fictional family firm aside, I believe there's much businesses can learn from family organisations and should try to imitate.
Family-run companies have long done their bit for the UK economy. There are 4.8 million here, generating almost a third of UK's GDP. FM Conway is one such proud firm, with humble origins when my grandfather swapped the family car for a lorry and set up his own road maintenance company back in 1961. We've grown over the decades, but our ethos remains the same: great people, great work. And so we never forget, those words are on all our vehicles.
It's an approach which chimes with current debates about what companies are for: profit or purpose? I don't believe the two are mutually exclusive. In fact we've found that having a way of working which is built on people – whether that's investing in our own teams, putting our customers' needs front and centre or giving something back to the communities we work in – has actively contributed to our success. So what can family businesses teach us about commerce in the modern age?
For a start, family businesses don't think in terms of quarter or even annual timeframes, their field of view is much wider, taking in decades or even generations. Short termism is a criticism sometimes levelled at companies big and small. Yet in an era when many people want to be part of something bigger and work towards a long-term goal, that extended perspective can have powerful allure as well as bring greater commercial reward. From a corporate standpoint, it allows boardrooms to look beyond short-term blips in the economy, giving senior leaders confidence to invest knowing that the benefits might be paid back in three, five or even ten-years' time.
There's been a lot of discussion post pandemic about the importance of company culture, what it is and how to create and sustain it. Family firms often have it in spades. At FM Conway, finding people who are the right fit, from all walks of life, who want to do a good job well and take pride in their work, is a priority. For us company culture is a two-way street – it starts at the top but it's influenced and developed by our staff and we work hard to create a family-like environment where all employees feel seen and heard. In return, colleagues reward us with their loyalty. Many even choose to bring their own family into the business so something's clearly working.
Family businesses are especially interested in creating a legacy. Training future generations to become stewards of the business, balancing financial and non-financial goals, is a big part of our story. A PwC survey found that 74% of UK family businesses contributed to the local community while just under half participated in traditional philanthropy or grant-based giving. The Conway Charitable Foundation has been running since 2013 to support good causes that are rooted in the locations we're in, and which mean a lot to our people. As more employees say they want work which is about more than just a monthly pay cheque, the emphasis on giving back can only stand companies in good stead.
A focus on the future, fostering a people-led culture and acting as a force for good in the community – I'd say businesses can't go too far wrong with those values at their heart.