FM Conway invests in driver safety with implementation of artificial intelligence telematics system across its fleet
Leading infrastructure services company FM Conway has implemented a new artificial intelligence (AI) telematics system across its fleet, adding to its continually growing portfolio of driver safety measures.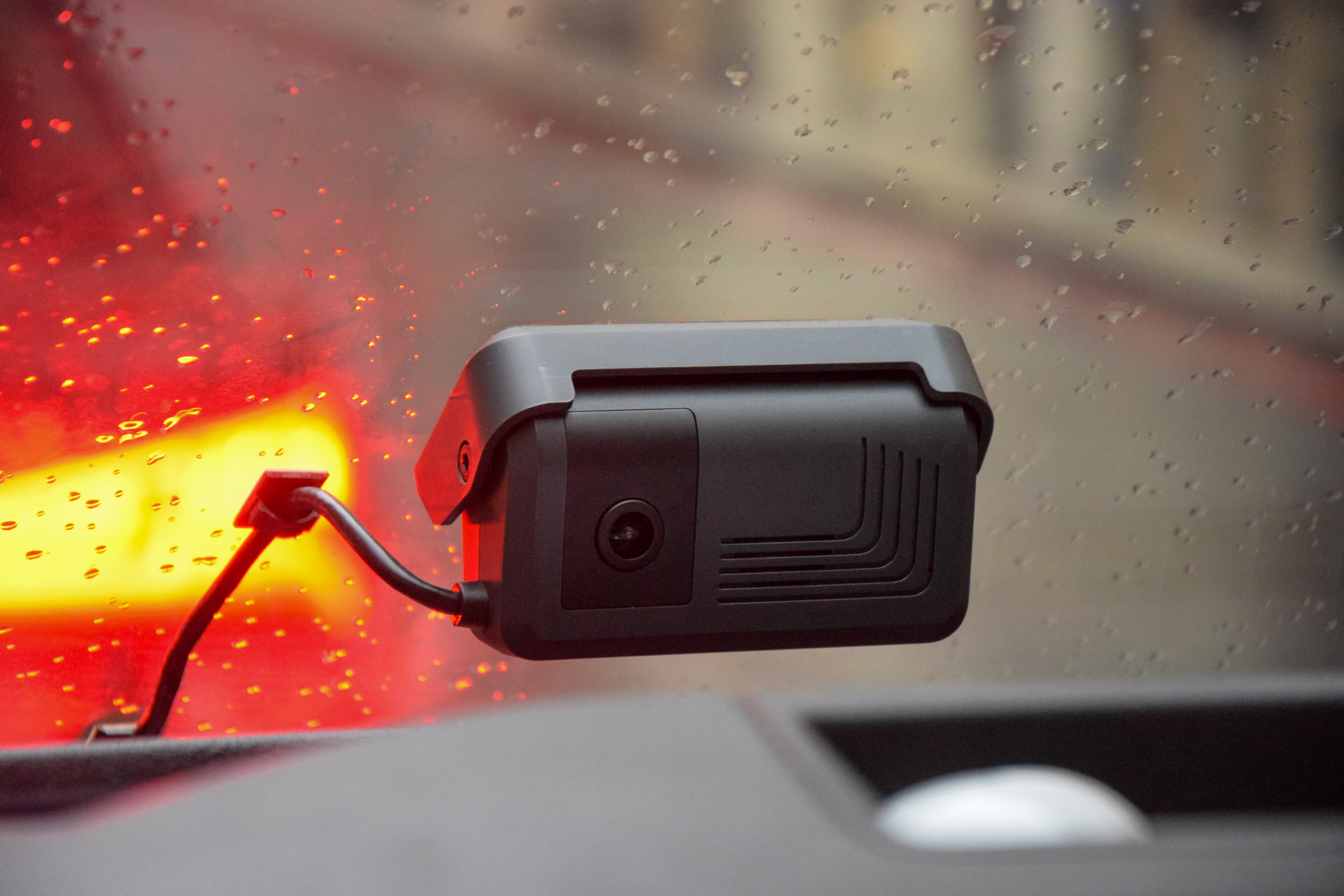 The new telematics system has been fully installed across FM Conway's 1,000-strong fleet and is part of the business' wider focus on developing new vehicle technologies and enhancing driver training processes to protect all road users.
The installation comes as part of FM Conway's 10-year health and safety strategy, The Big Ten in 10, which prioritises the greatest risks to life and uses digital and technological advances to implement safety critical controls. FM Conway carried out a risk profile of its business and identified that statistically Occupational Road Risk was one of its highest risks, with over 22 million miles travelled per year on the UK's roads.
After trialling the technology with its own drivers, the business implemented a new system that analyses how its fleet is being driven via live telematics data from the company vehicles, as well as providing in-cab prompts that help adjust unwanted driver behaviours.
By using AI cameras in the vehicle's cab, the system pre-emptively identifies incidents or potentially dangerous driver behaviours and sounds an alert before recording a short clip of footage to be reviewed.
The collected data then offers the ability to track and manage information such as driver behaviour, efficiency, techniques, fuel use, as well as whether drivers are acting upon warning signs and if they are carrying out vehicle safety checks and reporting any defects.
FM Conway has also appointed its own 'Fleet Champions' that will use the data to coach drivers on preventing potential incidents via newly developed learning and training packages that assist in the professional development of drivers.