Industry first as FM Conway expands highways materials portfolio
Leading infrastructure services company FM Conway has become the first highways materials manufacturer and contractor in the UK to produce its own Polymer Modified Bitumen (PMB).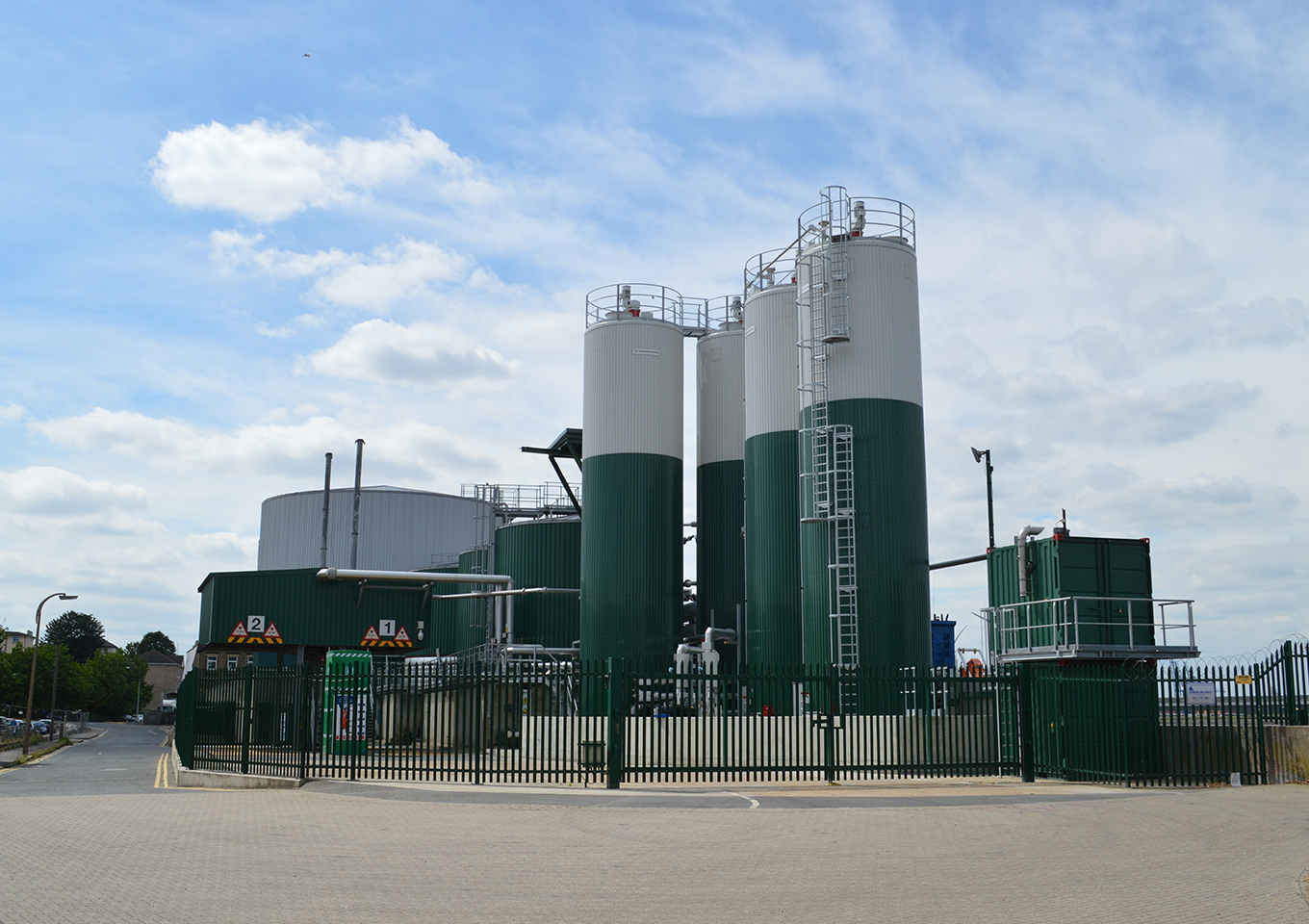 The new products support FM Conway's growing asphalt manufacturing division supplying London and southern England. PMB is added to asphalt mixes to improve the long-term performance of road materials. Thanks to their greater elasticity, asphalt mixes which contain PMB can significantly improve the durability of highways assets. In particular, their greater resistance to rutting and cracking provides improved resilience to the impacts of changing weather patterns caused by climate change.
FM Conway's director of aggregates and asphalt, Tim Metcalf, commented on the expansion of the company's materials portfolio:
"As a business, we've long championed the benefits of a self-delivery approach, manufacturing, supplying, as well as laying our own materials on the local and strategic road networks to drive cost and time efficiencies for our clients. The production of our own Polymer Modified Bitumen marks the next evolution of this model, allowing us to continue producing high-quality materials for the UK's highways that meet the needs of roads users now and in the future.