Apprentice to Engineer - Jared's FM Conway Journey
Consultancy's award-winning Engineering Technician, Jared Humphries, details how his love of design led him to FM Conway and his journey from apprentice to engineer.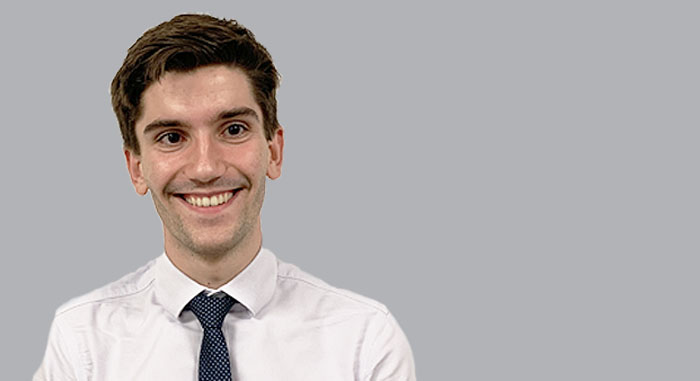 Like most teenagers at the end of my GSCEs I really had no idea of what I wanted to do, so I just went down the natural progression route and went on to A-Levels, choosing to do my three favourite subjects: Maths, Physics and Product Design. I knew pretty early on in my A-Levels that I needed to start thinking about what I was going to do afterwards, but despite the push towards going to university, I didn't feel that this was for me (never been a big drinker), so I started looking at apprenticeships. But the big question was, what in?
I still enjoyed Maths, Physics and Product Design so wanted to find something that incorporated a bit of all three (simple but sound logic right there), and after speaking to friends and family along with a bit of research, I found Civil Engineering and naturally wanted to go down the design route as this is what I enjoyed doing. This resulted in some work experience in Civil Engineering with various companies; one of which was FM Conway, where I fell in love with engineering and knew this is what I wanted to do.
Hence, towards the end of my A-Levels I started looking at various apprenticeships in Civil Engineering and applied for as many as I could and luckily, I got one with this great company, FM Conway. After my first interview they decided to put me in the Structures team within the Consultancy Division as this was the place that best matched what I wanted to do. Two years down the line, after finishing my apprenticeship and still enjoying what I do, I have just been promoted to an engineering technician. Result!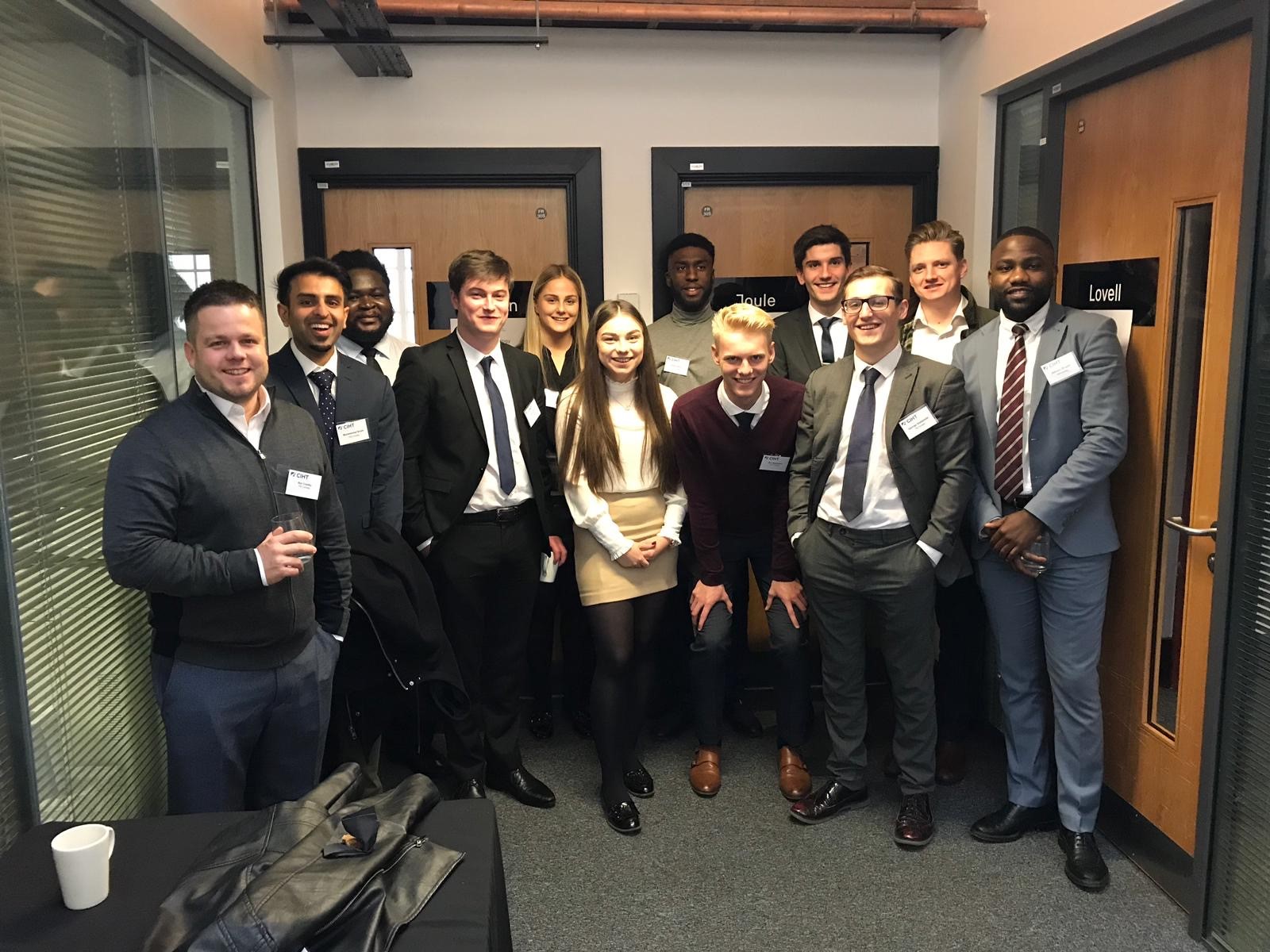 I don't think being an engineer is an easy task. As well as the usual pressure of getting things done on time and to a good standard, you also must worry about the most important thing of all – safety! This is the fundamental aspect of a structural engineer's job. Our job is to ensure that structures are safe and won't fall (kind of crucial that one) or deteriorate over time. So, one of the most important skills of being an engineer is to be able to perform well under pressure and take the time needed to ensure that the structure is safe. After all safety is the most important aspect of any project and it is embedded in everything I do.
One of the things I love about engineering is how varied it is. I work in the Structures team, so we design anything structural such as bridges, retaining walls, temporary works or foundations. Doing this involves performing various calculations to determine the loads, how they are transmitted through the structures and then various checks to see if the members can handle those loads. Once all this is done, we produce a drawing or drawings(!) for the operatives on site to use for construction.
We also help to manage and maintain highway structures such as bridges and culverts by giving them regular inspections and producing reports to suggest what work needs to be done, such as replacing expansion joints.
FM Conway is currently constructing a new asphalt plant in Newhaven and the Consultancy team have been heavily involved with this. Some of the things I have been personally involved with are the design of the drainage and foundations, swept path analysis and communicating with various people around the business.
During my involvement with this project, my manager went on leave and left me in charge of the project. Although at first it was daunting to be in charge of such an important project (but I was trying not to think of that), I was able to rise to the challenge and deal with any questions asked or make any amendments to the designs needed.
Being so heavily involved in this project has been good for me and has allowed me to progress my career and gain more confidence in what I do.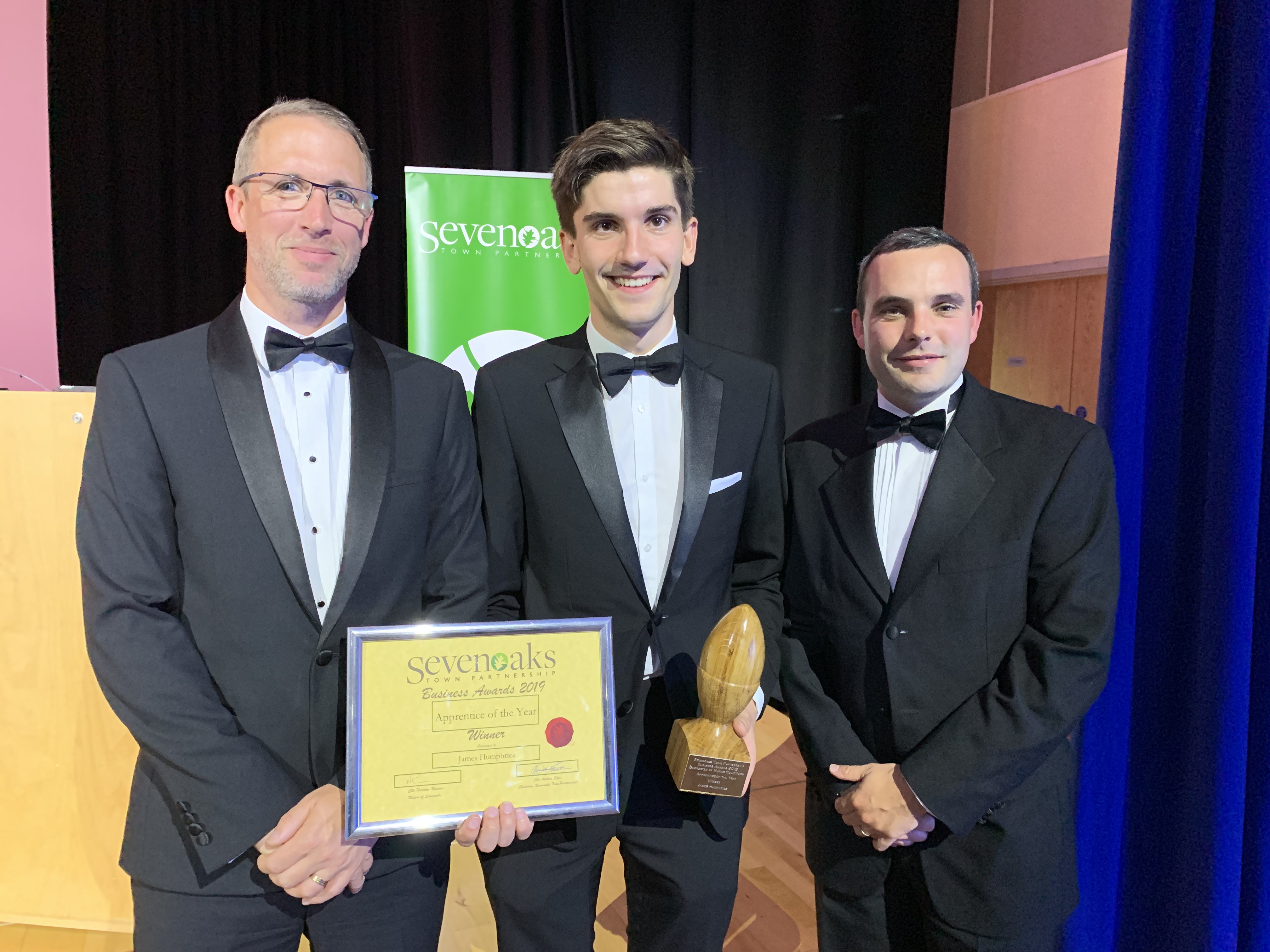 My favourite part about FM Conway is the self-delivery model (and not just because I wouldn't have a job here without it!). Just to clarify quickly in case that has confused you, traditionally consultancies tend to be independent companies to the contractor (FM Conway), whereas we have an internal consultancy (the Consultancy Division) which does most of the design work for us.
I am sure there are many benefits, but rather selfishly I am going to focus on what benefits it has for me as a designer.
For me the main benefit of working for an in-house consultancy is that it gives you the feel of working in a small team (six to be precise), while still being able to work on big and interesting projects. This allows you to be more involved in a larger range of projects and gain experience faster than you would if you worked in one of the larger consultancies.
Another benefit is that it allows easier communication with the client as our client is often someone within FM Conway, so a lot of the time you can go downstairs and talk to them!
I had originally intended on inserting a 100-page document in here of everything I have learned since starting with the company, but marketing suggested that the readers might not find that interesting, so the brief summary below is going to have to do.
The principles of structural design
How to use software such as AutoCAD
How to design various temporary structures such as hoardings, handrails, formwork and falsework.
How to design various permanent structures such as retaining walls, drainage, foundations, planters, steps, steel and reinforced concrete beams.
Alongside all that, I have also recently achieved my Engtech, a professional membership of the Institution of Civil Engineers (that proves that I at least kind of know what I am talking about - I even get to put letters after my name and everything!) But I would like to progress this to the next level by getting my IEng (which will prove I really know what I am talking about). Luckily, I will get to do this as part of my BEng Degree course in Civil Engineering that I have just started at London South Bank university.
As for the future - I plan to finish my degree course and continue progressing in the workplace by taking on more responsibilities and tackling more and more challenging work. Bring it on!