FM Conway secures £2.5 million contract to deliver new bus interchange in Gravesend
FM Conway is thrilled to have secured the contract with Kent County Council to implement a new bus hub that will improve the transport connections between rail, bus, bike and pedestrian links in Gravesend town centre at Barrack Row.
The business' Civil Engineering division began work on the project in June and is expected to continue through to completion in early 2022. The work will form part of the final phase of the Gravesend Transport Quarter master plan which includes the Community Square and re-routing of the one-way system around Woodville Place and the new Rathmore Road.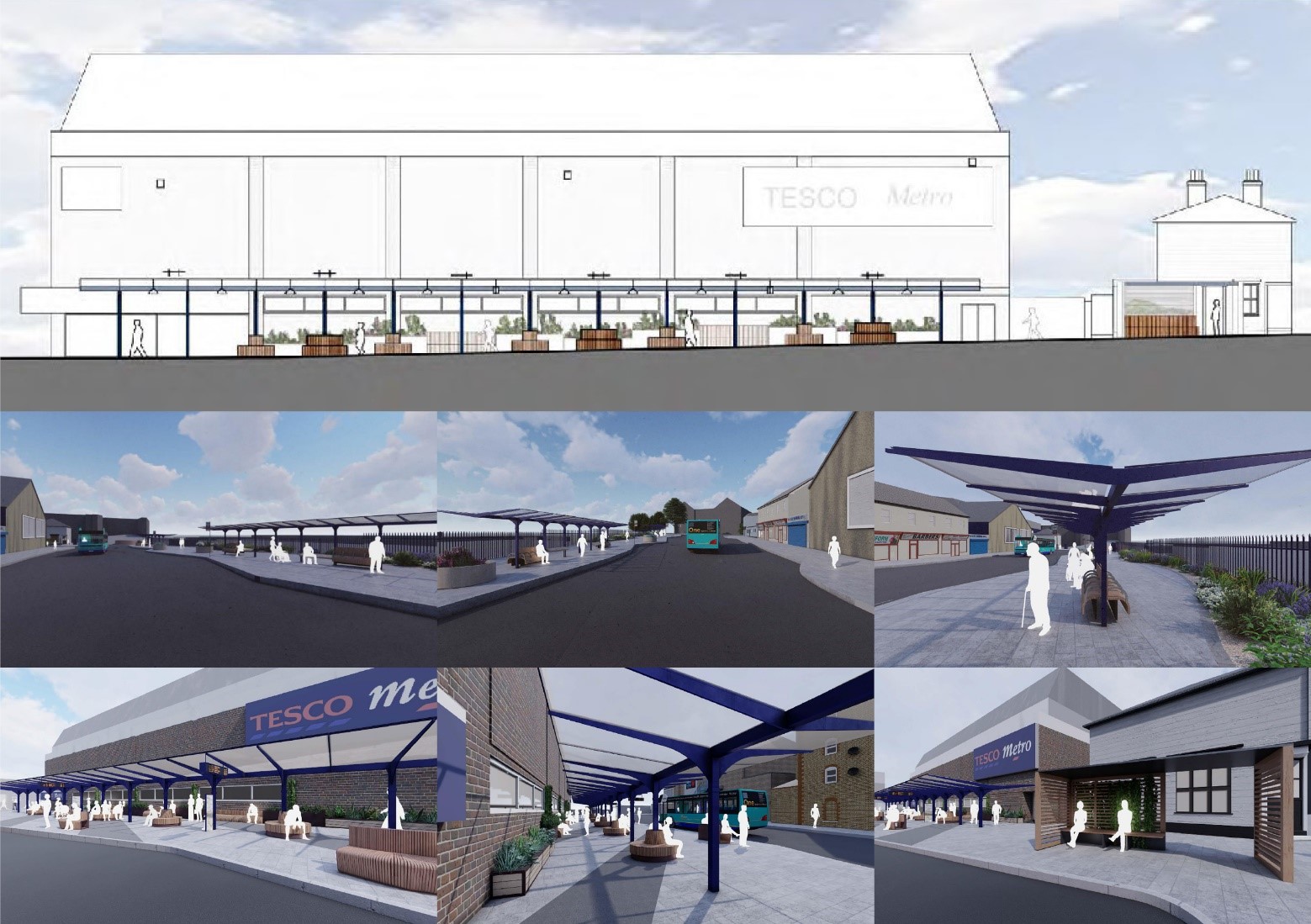 The improvements include:
Four new bus stops on Barrack Row
More pedestrianised space and prioritised crossings
New public toilets in Barrack Row paid for and provided by Gravesham Borough Council
Two Fastrack stops and Sapphire bus service improvements on Garrick Street
Provision for an electric bus charging point
New quality seating and bus canopies