FM Conway secures major highways contracts with Newham
Leading infrastructure services company FM Conway has been awarded two highways services contracts by the London Borough of Newham, together worth up to £40 million.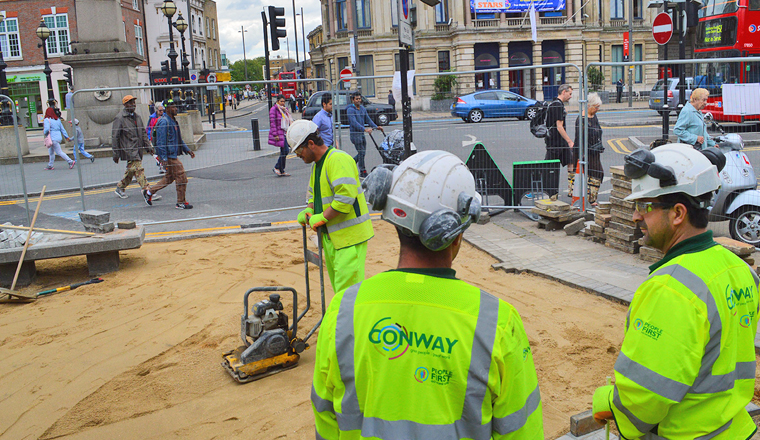 The two contracts have a potential value of £20 million each over a four-year period, covering highway maintenance for the borough and major roads improvement schemes respectively. Under the terms of the deals, FM Conway will help to deliver planned highway maintenance and improvement works for Newham's 419km of streets, including surfacing, civil engineering services, specialist road marking and drainage support. The new contracts build on the existing ten-year partnership between Newham Council and FM Conway.
James Tallon, term maintenance director at FM Conway, said: "These contract wins are a testament to the benefits of our self-delivery approach. By using our own specialist teams, materials, plant and equipment to deliver projects, we are able to drive efficiencies for our customers while delivering a high-quality service for Newham's residents and businesses.