Real World Solutions
Mark Tooley, Civil Engineering Director, explains how FM Conway is working with clients to combat the challenges faced by the industry.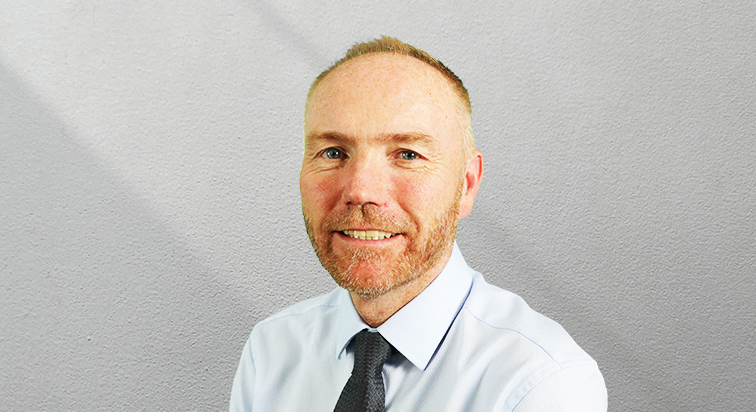 Over the years our multi-disciplinary capability within the division has grown in tandem with the accelerated needs of the industry, allowing us to deliver innovative, sustainable solutions with an exceptional service.
Capitalising on the years of experience of our industry-leading professionals, we bring technical and practical expertise to complex projects of all shapes and sizes, working across the full spectrum of transport and urban infrastructure. Our work spans from the construction of new roads, bridges and other major infrastructure assets to complex groundworks, marine defences and public realm improvements. We work with both public and private sector clients across highways and development projects, adapting our approach to fully satisfy the needs of the client.
It's important to recognise the varied challenges and pressures our clients are facing if we want to help them succeed. The main challenges are around how we can help clients manage their construction budgets while delivering an asset that will perform in the long term.
The best way for us to achieve this is to engage with clients early on in the build process, when the works programme and specification can still be influenced. This means we can offer guidance on how to optimise delivery to minimise construction costs and risks, while building in resilience for the future. As an example, we might offer advice on innovative building materials or new ways of working. This is where FM Conway's wider experience in asset management comes to bear because we know what needs to be done at build stage to maximise longevity.

Our self-delivery promise promotes collaboration across the company, allowing us to provide intelligent solutions to our customers using the wide array of divisions within the business. Our work for Berkeley Homes at Southall Waterside is a good example of this in action. It means that we can drive efficiencies for customers – for example, we might be able to synchronise public realm works and lighting works to reduce the overall programme and therefore disruption for the public.
Working closely with the consultancy team is particularly important for the type of work that we deliver. In light of the customer challenges I touched on, this design and build approach means that we can tackle projects in a holistic way. We can assess how the design and materials specified for a project will enable the best results while still supporting a practical and deliverable construction programme.
Moving forward, we're aiming to grow the business' already strong client relationships with the London boroughs and developers operating in the capital, as well as building a pipeline of work across the South of England. Ensuring we have a strong cohort of talent coming into the team is crucial to achieving this ambition and delivering a high-quality service for customers.