Victoria Hillary
Recruitment Advisor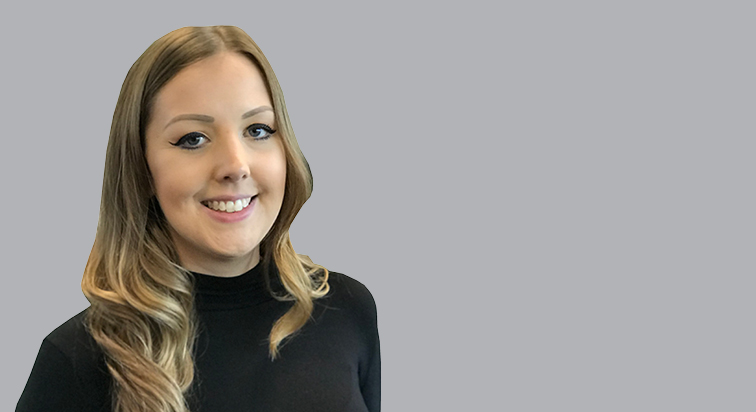 How did you get into what you do?
After finishing university, I signed up to a recruitment agency not really knowing what I wanted to do. They sent me for an interview for a Trainee Recruitment Consultant and a few weeks later I started work. Most people say they fall into recruitment and I'm one of those people!
What do you most enjoy about your current role at FM Conway?
I really enjoy the fact that there are so many different roles to recruit for, it's great to have such variety as each day is different. I also enjoy working for a big company like FM Conway as there is huge exposure to a wide array of people.
What skills do you need to be good at your job?
Communication and organisation are probably the most important skills. As a recruiter it's extremely important to build relationships and being able to effectively maintain these relationships – something I thoroughly enjoy doing and find it comes natural to me!
If you hadn't got into recruitment, what do you think you might be doing?
My back up plan was to be an English teacher!
What is your greatest achievement since joining FM Conway?
After being at Conway for a little longer than half a year, my greatest achievement will have to be winning employee of the quarter. It felt amazing to be recognised after working here for such a short time.
What are you passionate about outside of work?
Outside of work I am passionate about yoga and I attend classes every week.