Rob Lyne
Senior Contracts Manager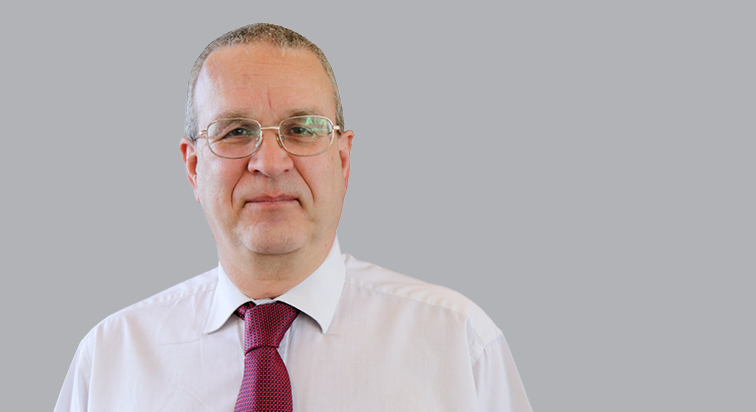 What do you most enjoy about working at FM Conway?
It's got to be the people. I've been able to work with some truly fantastic people over the years I've been with FM Conway. We all get on, the atmosphere is relaxed and between us, we get the job done – everyone is committed to achieving the best possible results.
How have you seen the company develop during your time here?
When I joined FM Conway the turnover was just over £20m. Last year it was near £300m. This is phenomenal growth, particularly for a company in the Construction sector. I've gone from knowing pretty much everyone in the office to seeing new faces arrive nearly every week and I have been fortunate enough to build great relationships with people across the entire scope of the business.
What is your proudest achievement since joining FM Conway?
I'm extremely proud of the work we have achieved in the Civil Engineering division. As a division, we have maintained profitability throughout some challenging times, which I believe can be attributed to the great work of our great people – never giving up and trusting each other's abilities to succeed.
What are you passionate about outside of work?
Family and friends.
What might someone be surprised to know about you?
I have a Blue Peter badge.
If you hadn't gone into this line of work, what might you be doing?
No idea. I've been doing this for so long now I can't remember what other choices I might have had at the time.