Muhammad Ikram
Technical Operative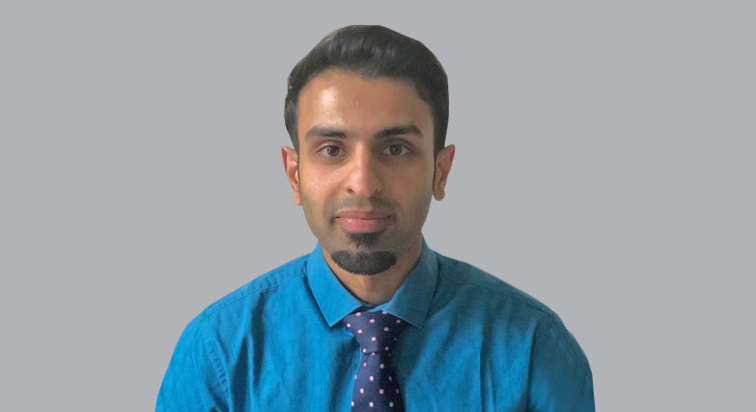 What led you to FM Conway?
My decision to accept a role at FM Conway was an unusual one, as typically most graduates take up a job via a graduate scheme. The main reasons which led me to this decision were the recommendations by company employees, the future vision of the company and the contribution I could make to further the ethos of the company.

What do you most enjoy about your current role at FM Conway?
My role at FM Conway involves a combination of R&D (research and development) and quality control. As well as the autonomy to direct R&D projects from beginning to end, the opportunity to work with leading researchers in the industry brings me the most enjoyment in my role.
If you hadn't got into your role, what else might you be doing?
I am equally passionate about both Mathematics and Chemistry. If I did not get the opportunity to work in a laboratory, I would have taken up a role as an actuary.

What motivates you?
A competitive, flexible and supportive environment. As well as the opportunity to work with personnel at the top of their field and be involved in innovative research within the industry.

What is your greatest achievement since joining FM Conway?
My greatest achievement in my role at FM Conway is being at the forefront of the laboratory work involved with the development of FM Conway's Sureflex range of polymer modified bitumen. Outside of work it would be continuing my postgraduate studies.

What are you passionate about outside of work?
Boxing. After completing secondary education, I found myself at a crossroads. Either carrying on with my education or dedicating time to pursuing boxing. I opted for the former, however, I still continue to take part in the sport outside of work.