Mark Stapley
Contracts Manager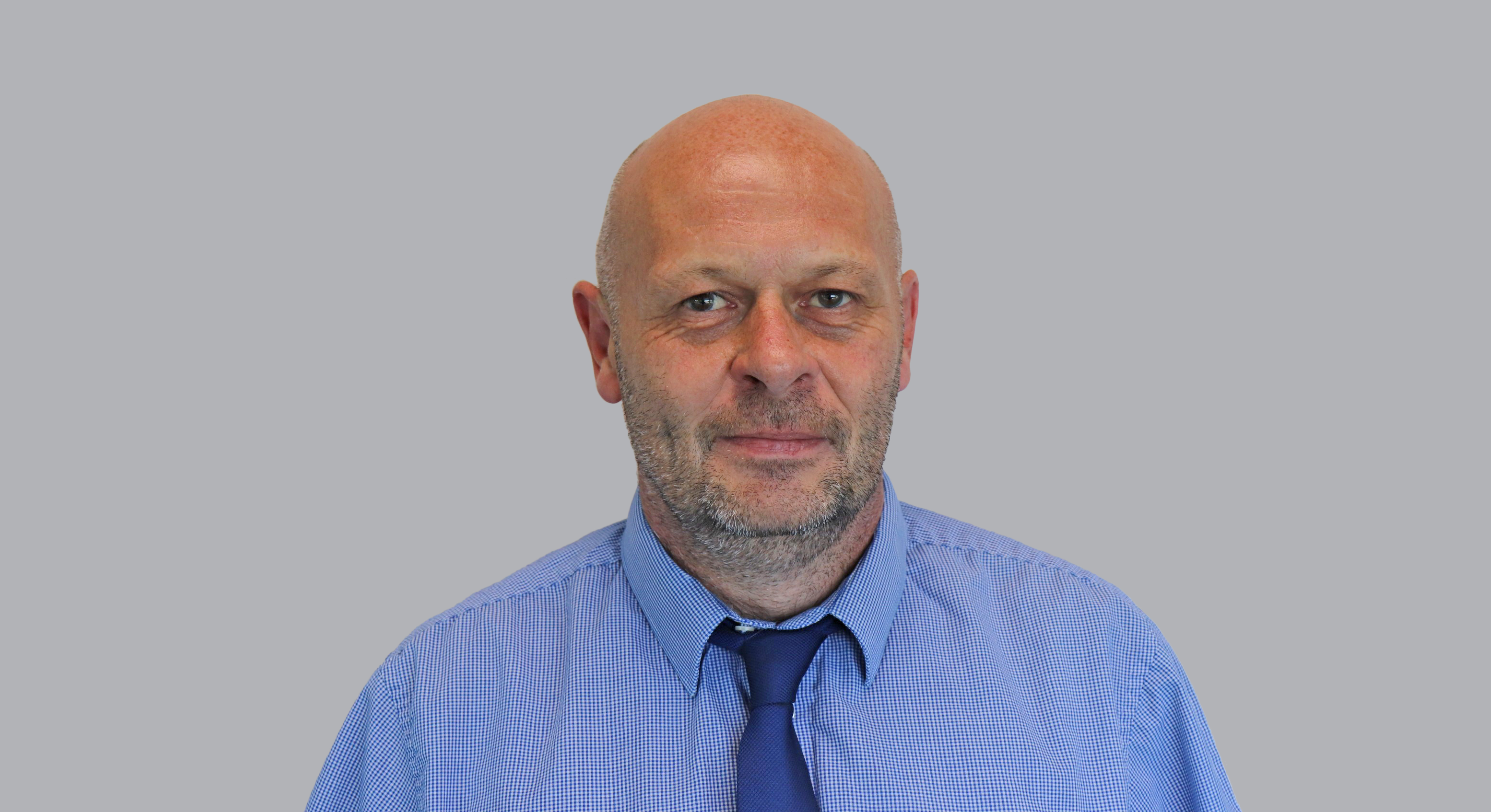 What led you to FM Conway?
As a family man, the fact that FM Conway is a family business stood out to me the most. Being able to work within such a supportive environment brings me a great sense of pride and enthusiasm.
What do you most enjoy about working for FM Conway?
I thoroughly enjoy the variety as every day at FM Conway is different. The opportunity to work with new people and be continuously challenged by not only the business, but my colleagues is what drives me each day.
If you didn't enter this line of work, what else might you be doing?
I am extremely passionate about football and have always enjoyed playing it. So, I think I would have been involved in football somewhere to be honest.
What is your greatest achievement since joining FM Conway?
My greatest achievement since joining FM Conway has got to be when I was promoted to a Contracts Manager. It was great to know that the hard work and determination didn't go unnoticed and since then the level of responsibility I have been given is fantastic – I am excited to see where else my career takes me.
What might someone be surprised to know about you?
I was a Lifeboatman for 18 years.