Koosha Nejad
Contracts Manager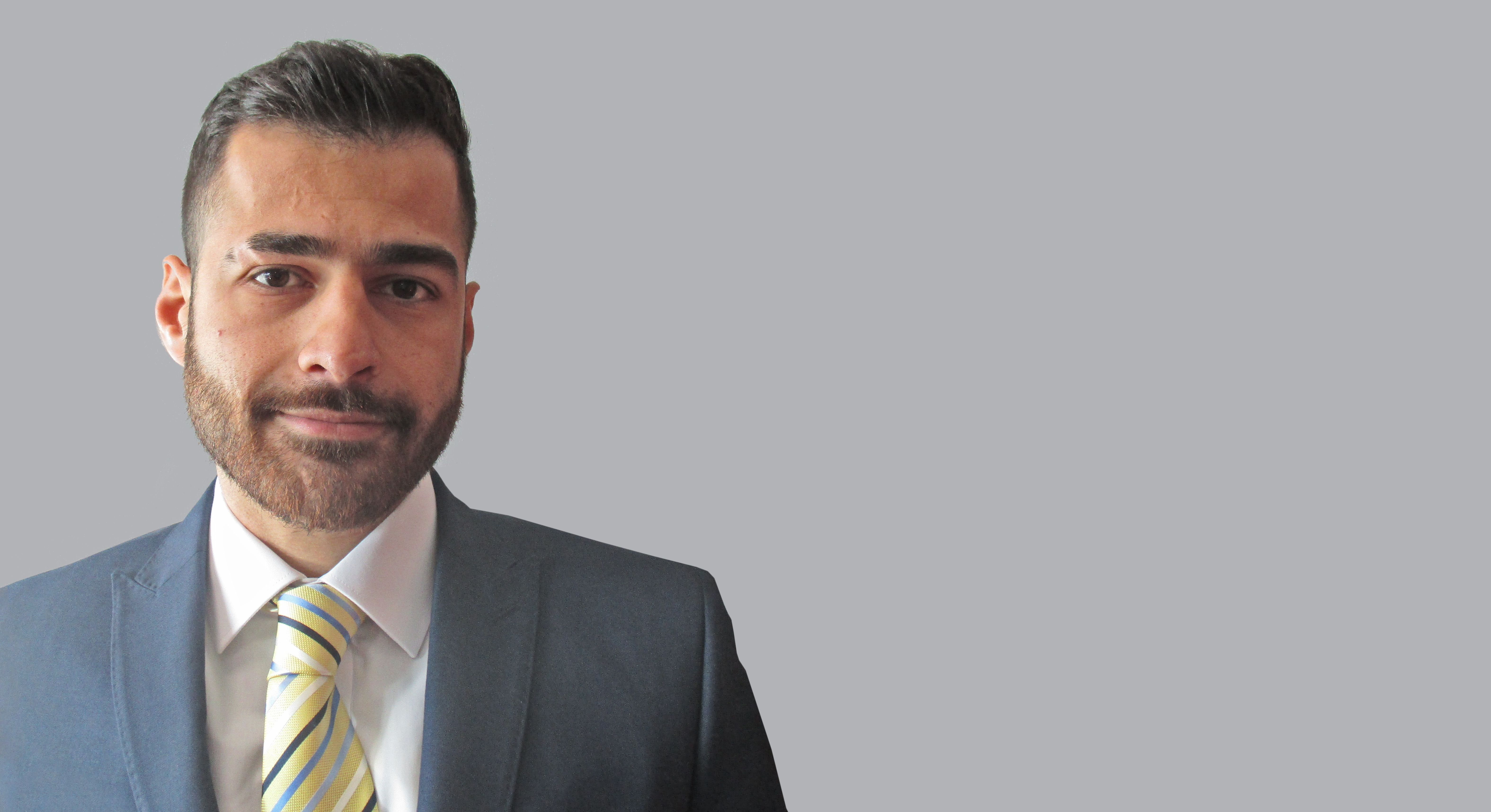 Why FM Conway?
For me, one of the many good reasons for joining FM Conway is its self-delivery model. This allows us to stand out from our competitors and provide clients with quality assurance. This combined with FM Conway's phenomenal reputation of sustaining operational excellence is the reason I joined FM Conway.
What are you responsible for?
I am responsible for capital structures projects within the centre of London. We have a variety of the projects, design and build refurbishment schemes, at different stages: feasibility study, initial design, detailed design, implementation and build. I manage the whole process from concept to completion.
What do you most enjoy about your role?
The variety of the projects I get to work on and day to day delivery challenges – they keep each day interesting and exciting.
How has your career developed since joining FM Conway?
From delivering a variety of unique projects, it has enabled me to explore my engineering knowledge and develop my personal experience.
What is your proudest moment since joining FM Conway?
My team has delivered the refurbishment of the heritage ornate lamp columns along Victoria embankment. Our work will save the heritage of the asset for future generations and this brings me a great sense of pride.
What might you be doing if you didn't enter this line of work?
I have a great passion for learning and helping others, so I would probably have followed the path of becoming a teacher.
What do you enjoy doing in your spare time?
Reading and playing football at my local club.