John Tobin
Plant and Assets Manager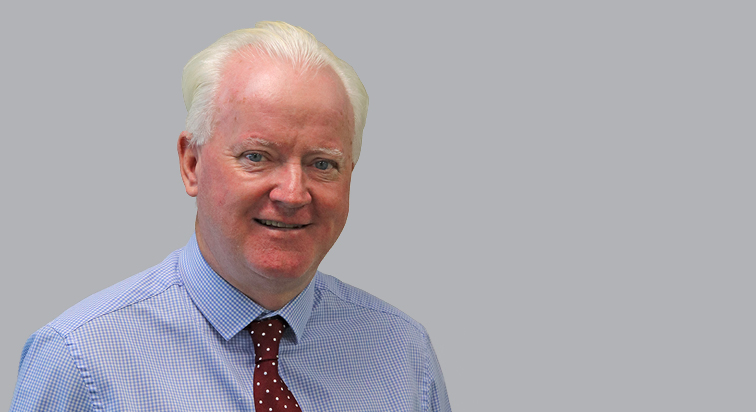 How have you seen the company develop during your time here?
I joined FM Conway 28 years ago and have seen the company grow from a £15 million to a £350 million company as it stands today. With continuous growth, FM Conway's development of asphalt plants, depots, plant and its people has grown a substantial amount. I think back in 1990 we had 150 members of staff, and now that figure has grown to 1,500 which is a great achievement.
What is your proudest moment at FM Conway?
My proudest moment whilst being at FM Conway will have to be when I was selected for my award for Freedom of the City of London.
What does a family business mean to you?
To me, a family business possesses two key elements, trust and care. Every day you are working alongside people whom you trust and care about, and with that it creates a more cohesive environment than you would find in a large corporate company.
How did you get into your role?
A friend of mine knew my old manager. I thought I'd get in contact with him one day and then before you know it, two days later I started at FM Conway as a mobile engineer. It was soon after that I went on to manage workshops and then Plant Hire, where I currently operate as Plant and Assets Manager.
Within your specialism, what do you see as a growing trend over the next 5 years?
It's been a highly significant topic for a while, to which is only going to grow, being the focus on sustainability and mitigating strategies around climate change. As a business we want to contribute to cleaner air using electric and alternative fuelled vehicles.
What are you passionate about in your spare time?
I like gardening which I find very relaxing and I also enjoy playing golf.
If you hadn't got into this line of work, what might you be doing?
I thought about going to New York and joining the NYPD.