Helena Baines

Business Manager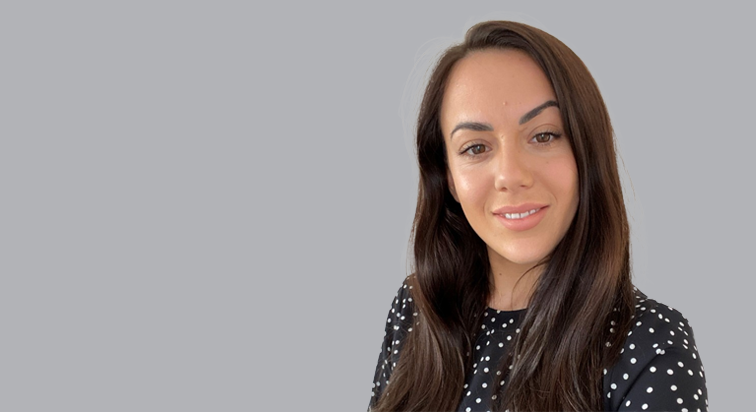 How did you get into your division?
After working within Central Services at FMC for 6 years, I was very keen to develop my career in an operational division and I saw the Business Manager vacancy being advertised via our internal careers page. After doing some investigation into the position to understand what the role entailed, I applied, went through an interview process, and subsequently was offered the job. Within my previous roles at FMC, I had supported and worked closely with the Traffic Management division, so I knew the division's operational remit and some of the people who worked in the team.
What motivates you?
Overcoming challenges motivates me, as well as improving processes and finding ways to solve problems. My lovely daughter (Mia) motivates me every day too.
What do you enjoy most about your role at FM Conway?
The exposure to different elements of business operation. My role enables me to be involved in commercial, compliance, people management, site operations, technology, process development, LEAN ways of working, budget management, the list goes on!
What are you passionate about outside of work?
I play netball and I absolutely love it!
What might someone be surprised to know about you?
I spent 3 weeks traveling around New Zealand in a 20-year-old campervan without a shower or a toilet! #backtobasics