Helena Baines

Recruitment Manager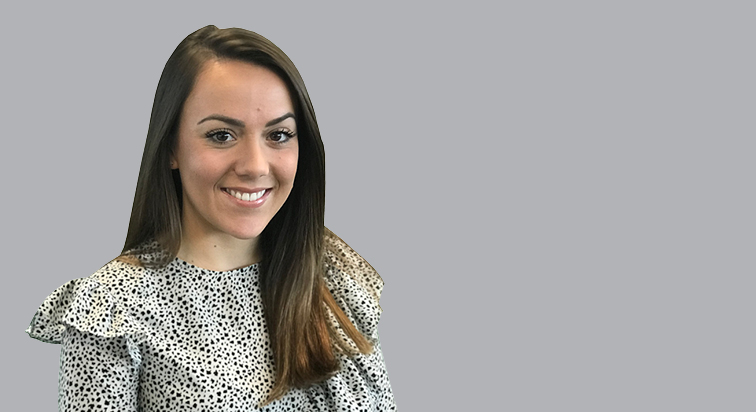 What do you enjoy most about your role at FM Conway?
The thing I enjoy most about my role is the variety of work that I am involved in - no two days are ever the same! As I'm responsible for developing Conway's hiring strategy, my role enables me to work closely with several people throughout the business, so I really enjoy the social aspect of my role too.
How would you describe the recruitment process at FM Conway?
I would describe the recruitment process as personable. We have a dedicated and experienced recruitment team that reviews every single application that we receive, and we endeavor to support our applicants through every step of the process. The team and I get such satisfaction when we find someone their perfect job.
What are your top 3 tips for anyone applying for a new role?
Firstly, have a good think about the reasons why you are looking for a new job. Will the reasons improve or are there deeper issues? Would a complete change of career/direction be required?

Do your research into the company, Glassdoor is a great tool to investigate the company reviews. It's like Trip Advisor but for employers!

Always remember that the interview is a two-way process - be curious and ask lots of questions! We spend a lot of time at work, so you need to be confident that the role and company is suited to you.
What are you passionate about outside of work?
I play netball and I absolutely love it!
What might someone be surprised to know about you?
I spent 3 weeks traveling around New Zealand in a 20-year-old campervan without a shower or a toilet! #backtobasics
If you hadn't got into recruitment, what do you think you might be doing?
I've always thought that working on Hollywood movie sets as a makeup artist would be a cool job!