Debbie Wood
Transport Administrator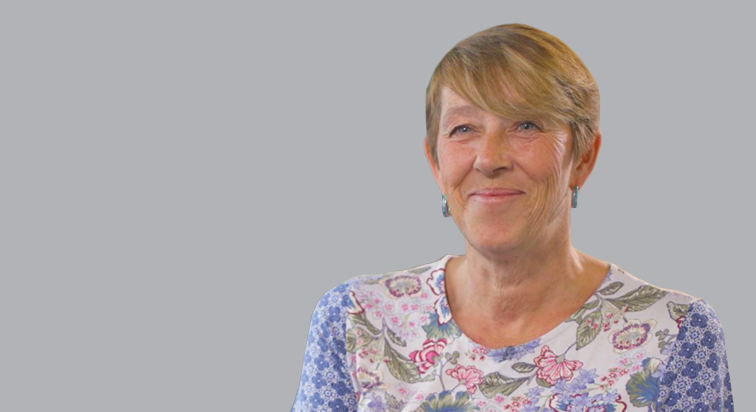 What led you to FM Conway?
My brother-in-law! He was always singing FM Conway's praises and one day he recommended I apply for a new job opening in the buying department. And here I am today.
What does a family business mean to you?
That you can communicate with one another in ways that isn't achievable in more traditional firms. Saying that, you are able to listen and learn from your colleagues and go through the ups and downs as a family would – always being there and supporting each other.
What do you most enjoy about working at FM Conway?
The thing I most enjoy about working at FM Conway has got to be the people I work with and the job itself. Within my role I am actively supporting our drivers in their day to day operations, and this gives me a great sense of pride.
If you didn't enter this line of work, what do you think you would be doing?
I would most likely still be working for the Ministry of Defence.
What are you passionate about outside of work?
Spending quality time with family and friends.
What might someone be surprised to know about you?
When I was 18 I was a Metropolitan Police traffic warden.