Dean Edwards
Plant Manager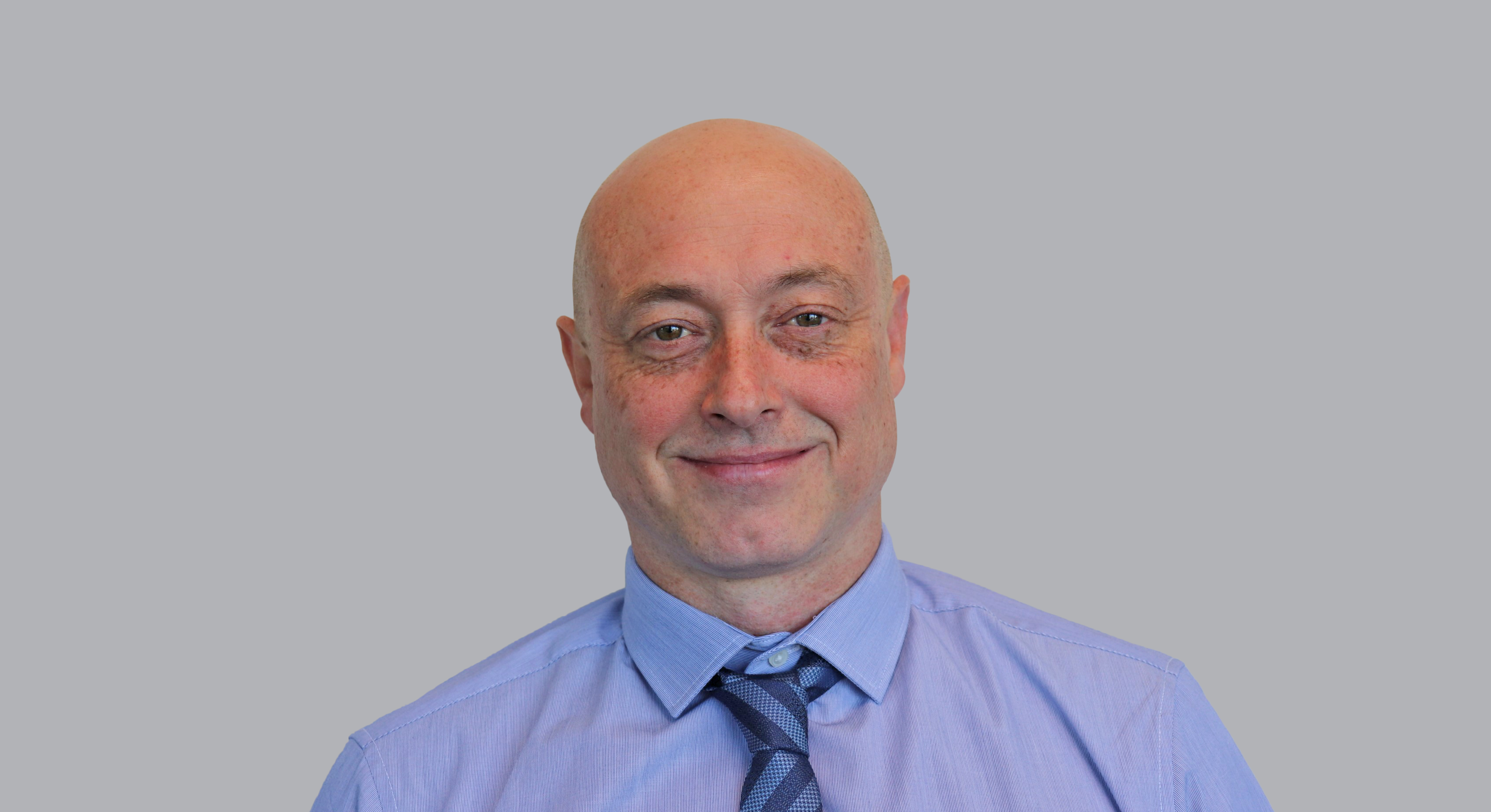 What do you enjoy most about working for FM Conway?
Everyday is different and you just never know what to expect, which keeps you on your toes. The people that work here have a great sense of humour, which makes the days more enjoyable.
What are you responsible for?
I have recently been made Interim Plant Manager at the Heathrow Asphalt plant. This is a very busy site, which not only has the Asphalt plant, but also a recycling division and concrete Reimers based here – keeping my job very busy and interesting!
What does a family business mean to you?
People within the company make you feel really wanted and are willing to take you under their wing to help you out as much as they can. One thing which stands out about FM Conway is that everyone is caring and compassionate about your feelings, which makes you glad to be working here. Also, the fact that my son works at the same depot makes me extremely proud.
What is your proudest achievement/moment since joining FM Conway?
Literally five years to the day of starting at FM Conway, I was made a plant manager.
If you didn't enter this line of work, what else might you be doing?
I was always going to end up in this sector as my dad did for 33 years! If I wasn't working in this business now, I would be on the road driving an Artic as I have my class 1 and love to be out on the road.
What are you passionate about outside of work?
I like to get out on a fishing lake and just sit back and relax with the peace and quiet.