Dave Cunningham
Quantity Surveyor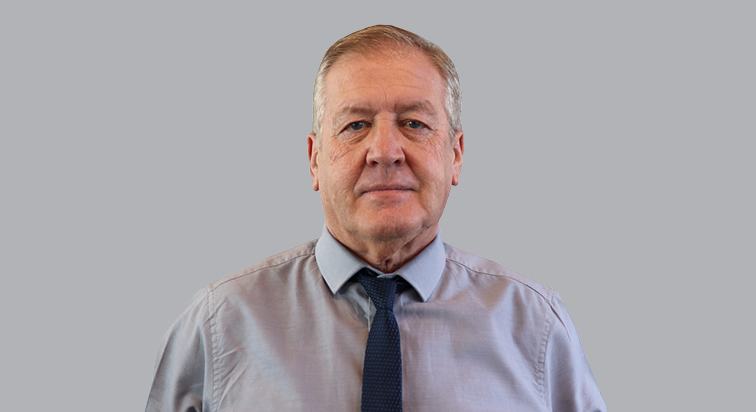 How have you seen the company develop during your time here?
When I joined the company in 1997 I worked out of our Oakfield Road depot on the Bromley contract. I then spent the next nine years on the City of London contract.

Today we have our own concrete, vehicles, asphalt plants and have invested heavily in our self-delivery promise. I can proudly say it brings me a great sense of pride knowing that I have played some part towards the growth of the company.
What do you most enjoy about working for FM Conway?
Over the years, the most enjoyable aspect would have to be the relationships I have been so fortunate to make with colleagues and clients over the years. The culture at FM Conway is continuously providing me with new challenges whilst working alongside such a great team.
What does a family business mean to you?
FM Conway cares for its work force. If you have any problems, personal or work related, there is always someone to listen and support you. I am part of the FM Conway family business just as it is a part of mine.
What are you passionate about outside of work?
My family are my passion.
What do you most enjoy about your role?
I love how my role is client facing, providing me with the opportunity to meet new clients and develop genuine, trust-based relationships with them. Additionally, I love how my role sets me new challenges each day, for example visiting a site to obtain relevant measurements.
What might someone be surprised to know about you?
I am just a normal guy who loves his family, loves holidays and supports Crystal Palace FC.