Dave Conway
Quality and Environmental Manager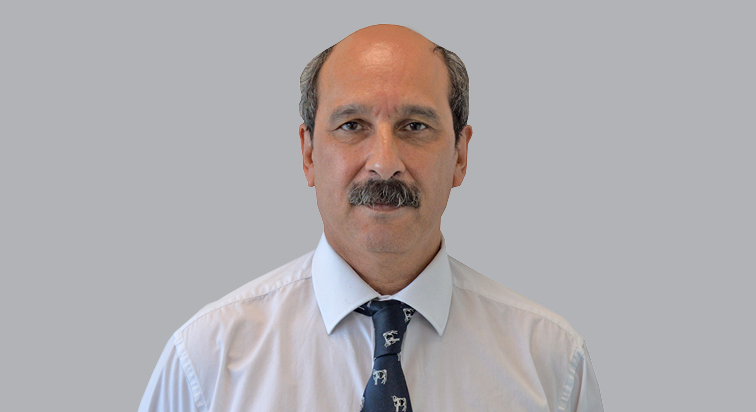 What do you most enjoy about your role at FM Conway?
The most enjoyable aspect of my role has got to be the great people I work with.
What makes it even better is that I am provided with the support and backing of the business to do what I believe are the right things for FM Conway.
How did you get into your line of work?
I started in the industry as a laboratory materials technician and just grew organically through a variety of jobs into what I do within my current role as a Quality and Environmental Manager. I like to think that every day at work, in whatever role, has contributed to what I know and do now.
What are you passionate about outside of work?
Family, travel and a list of many hobbies and interests.
What might someone be surprised to know about you?
Surprisingly enough, I make and fly giant show kites. I love sewing and so this interest of mine has developed more throughout my life, so much that I have won awards for some of my kites!
What is your proudest achievement since joining FM Conway?
I am extremely proud of my work with road traffic safety for which I sit on the International Standards Organisation (ISO) committee and chair the British Standards Institution (BSI) committee. This work has resulted in me presenting at and attending conferences and meetings all around the world and, hopefully, is resulting in saved lives all around the world.
What motivates you?
Making a difference. I hate doing pointless work.
What would you be doing if you didn't enter this line of work?
I have been doing this work for so long that I can hardly imagine doing anything else.