Dave Boorman
Head of Distribution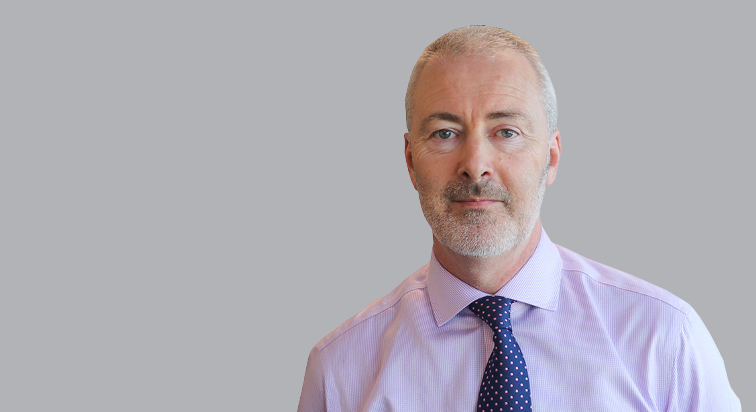 What led you to FM Conway?
Years ago, I was looking for a new, more challenging role and a newly created Credit Control position at FM Conway was advertised. I applied through an agency and was successful in securing the position.
How did you get into your division?
After a short spell away from FM Conway I was looking to rejoin the business and was offered a position in the newly formed Resource & Planning department. After successful stewardship of looking after vehicle logistics for the surfacing division, I was offered the opportunity to form a transport planning team to help drive efficiencies within the transport division.
Within your specialism, what do you see as a growing trend over the next five years?
Safety will remain paramount within the transport sector. With the accelerated advancements in technology, I believe automated roads and vehicles will advance significantly over the next five years.
How has your career progressed since joining FM Conway?
My career has progressed hugely since joining FM Conway. From beginning my Conway career as a Credit Controller to working my way to a Finance Manager and then to Resource Manager, I gained a great understanding of FM Conway and its operations. Following a short break running my own business, I returned to FM Conway where I now run my own team as the Transport Planning Manager.
What motivates you?
I am motivated by making a difference. Whether that be from improvements to efficiencies, reducing costs or providing a better service for the business activities.
What would you be doing if you didn't pursue your current career?
I would love to be a chef, food excites me. I also enjoy playing with cars so perhaps something to do with mechanics or engineering as I always need to know how something works.
What do you enjoy doing outside of work?
Cooking, restoring and building cars, spending time with family and DIY.