Danielle Crowley
SHEQ Administrator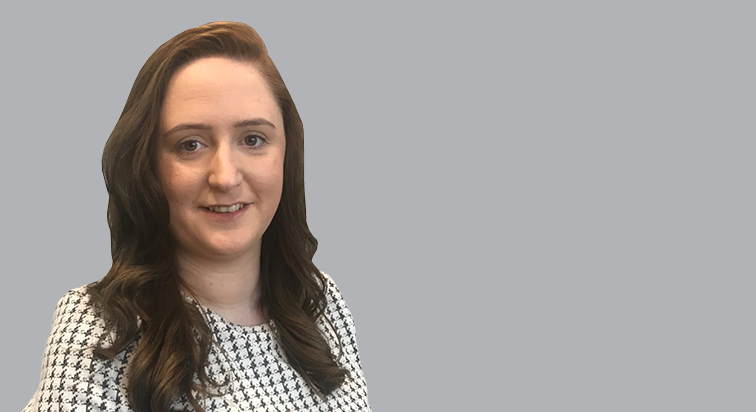 What do you most enjoy about your role at FM Conway?
I most enjoy the variety of my role. Every day is different as I have the opportunity to work with new people each day on new tasks and projects.
What is your proudest achievement at FM Conway?
From joining the company in 2012 as a receptionist, to moving to Central Services in 2013 and then to starting my current role in SHEQ during 2014 – I feel very privileged to have been able to experience a variety of areas within the business. I have been continuously supported throughout my personal development and there are always new opportunities to grow.
What does a family business mean to you?
A family business means always having someone to turn to for advice. To me, I see my team as my family as no matter what issue I have, they will always be there for me. I actually spend more time with them than my own family!
What are you passionate about in your spare time?
I am a qualified eyelash technician and I personalise and design bespoke gifts for all occasions.
What might someone be surprised to know about you?
I eat lemons, everyone finds this very strange.
If you hadn't entered this line of work, what else might you be doing?
I always wanted to be a nursery school teacher.