Ashleigh Moloney
Trainee Quantity Surveyor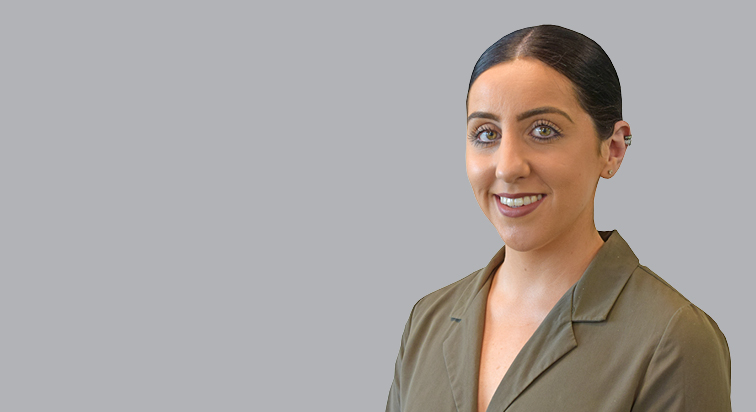 What led you to FM Conway?
It's got to be the fact that FM Conway is a family business. My grandfather worked for FM Conway for 20 years and was always so enthusiastic about his role and the Company. Before he retired at the end of 2018 he introduced me to the company, where my interest grew in joining the Conway family.
How has your career progressed since joining FM Conway?
From initially joining the Aggregates and Asphalt department three years ago as customer service advisor, I was able to gain an in-depth understanding of FM Conway's products and how we maintain effective relationships with our customers.
Following this role, I became a credit controller and have now, with a lot of support from my managers and the learning & development team started a new role as a trainee quantity surveyor. This is extremely exciting for me and wouldn't have been possible without the incredible resources and opportunities provided by FM Conway.
What is your proudest achievement since joining FM Conway?
Professionally my proudest achievement is finally deciding what I want to do with my career and being given the opportunity to become a Trainee Quantity Surveyor.

Personally, through FM Conway, my proudest achievements have been taking part in the Three Peaks Challenge with a team of my colleagues and being selected to be a mentor to a homeless young person with the Street Soccer foundation.
What does a family business mean to you?
A family business means always having someone to talk to or support you, a friendly face in the corridor and always feeling like you are part of something.
What are you passionate about outside of work?
I love travelling solo or with friends/family, eating out at different restaurants and going to the gym.
What might someone be surprised to know about you?
I have a maths degree!