Akisam Mugezi
Project Management Apprentice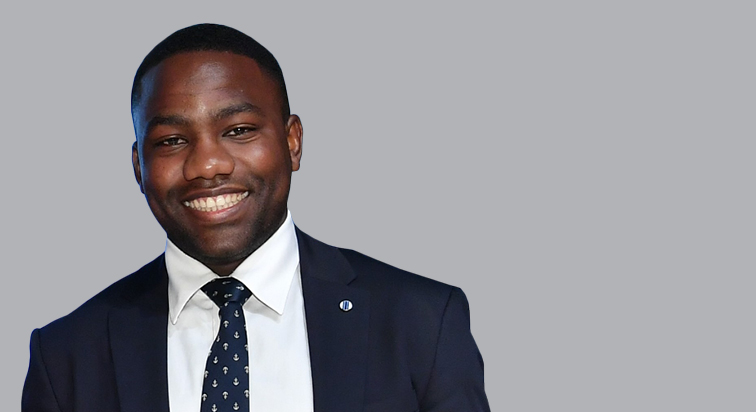 What led you to the construction industry and FM Conway in particular?
I have always been a practical person. I wanted to do something that I loved and would wake up to everyday looking forward to, and I couldn't think of anything better than construction.
I had three offers from three different organisations including FM Conway, but after learning more about the company I chose FM Conway because of its commitment to self-delivering on all projects. As an apprentice I always had the fear of being tied down to one training route and after having a look at what the company did, I knew I could grow my experience within the business across different divisions and departments.

What would you be doing if you didn't enter this line of work?
Probably back to full-time university or working in retail because I had lots of experience with that.
What does a family business mean to you?
I am a family man, so to me this is amazing. Knowing my reputation could easily help a friend or family member join the business at some point is great.
University or Apprenticeship?
I was studying full-time at university before this apprenticeship and making the transition happened to be one of the best decisions I have ever made.
What is your proudest achievement since joining FM Conway?
Winning two Berkeley Homes Awards - Best Exteriors Apprentice Award and Apprentice of the year 2018.
What are you passionate about outside of work?
Family.
What might someone be surprised to know about you?
I often like to bake.