Health & Well Being
We put People First to guarantee that everyone involved in our work – our employees, our partners and the public – goes home healthy and safe at the end of the day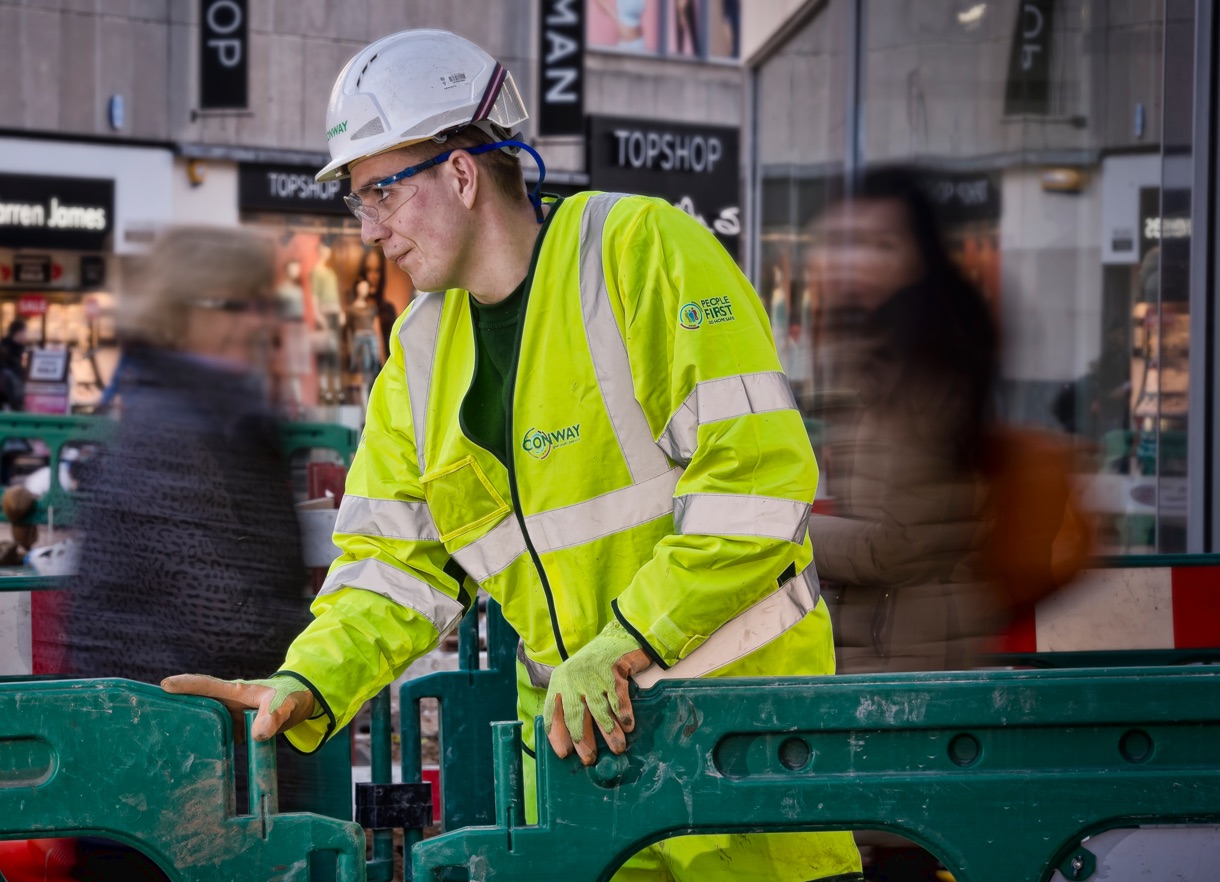 Services
We maintain and enhance vital transport infrastructure, the built environment and open spaces.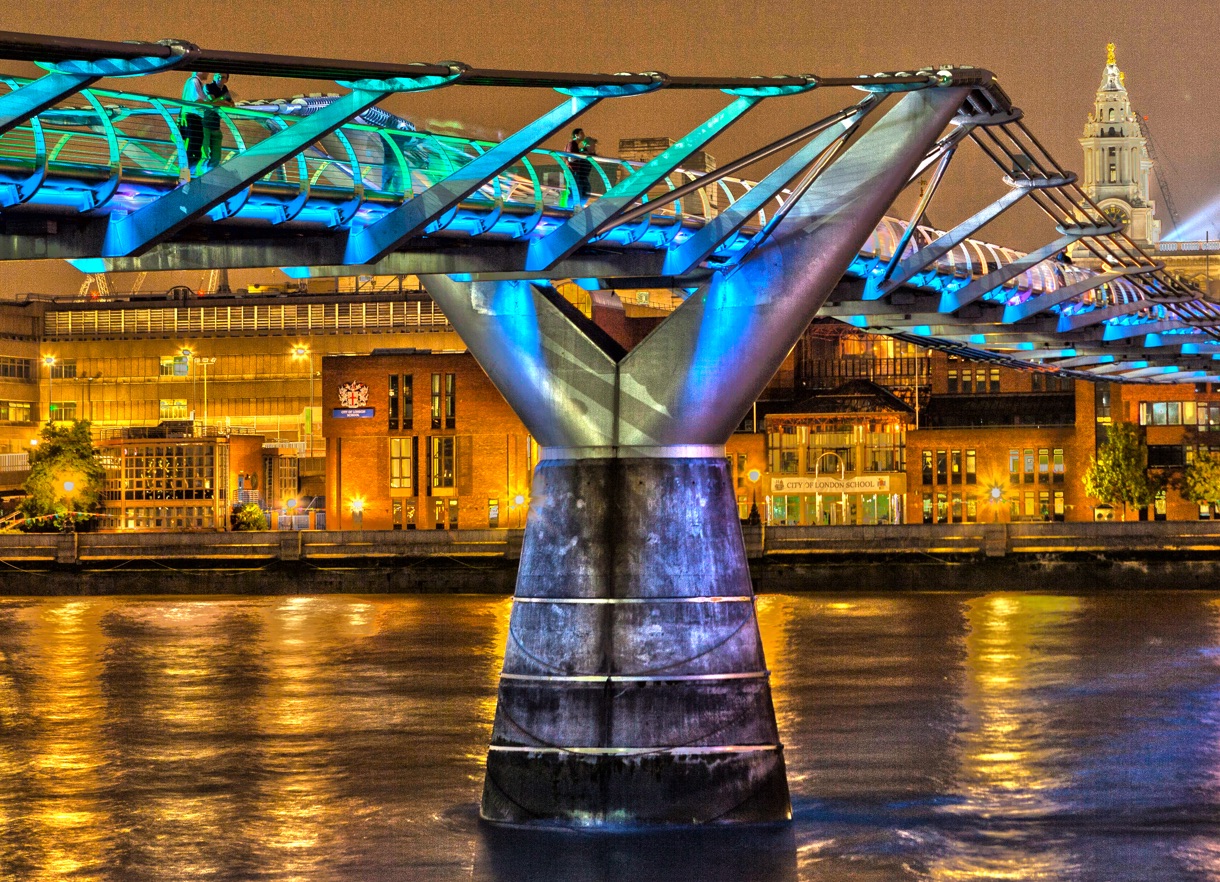 Success Stories
Search our extensive library of Success stories covering many different projects, services and sectors.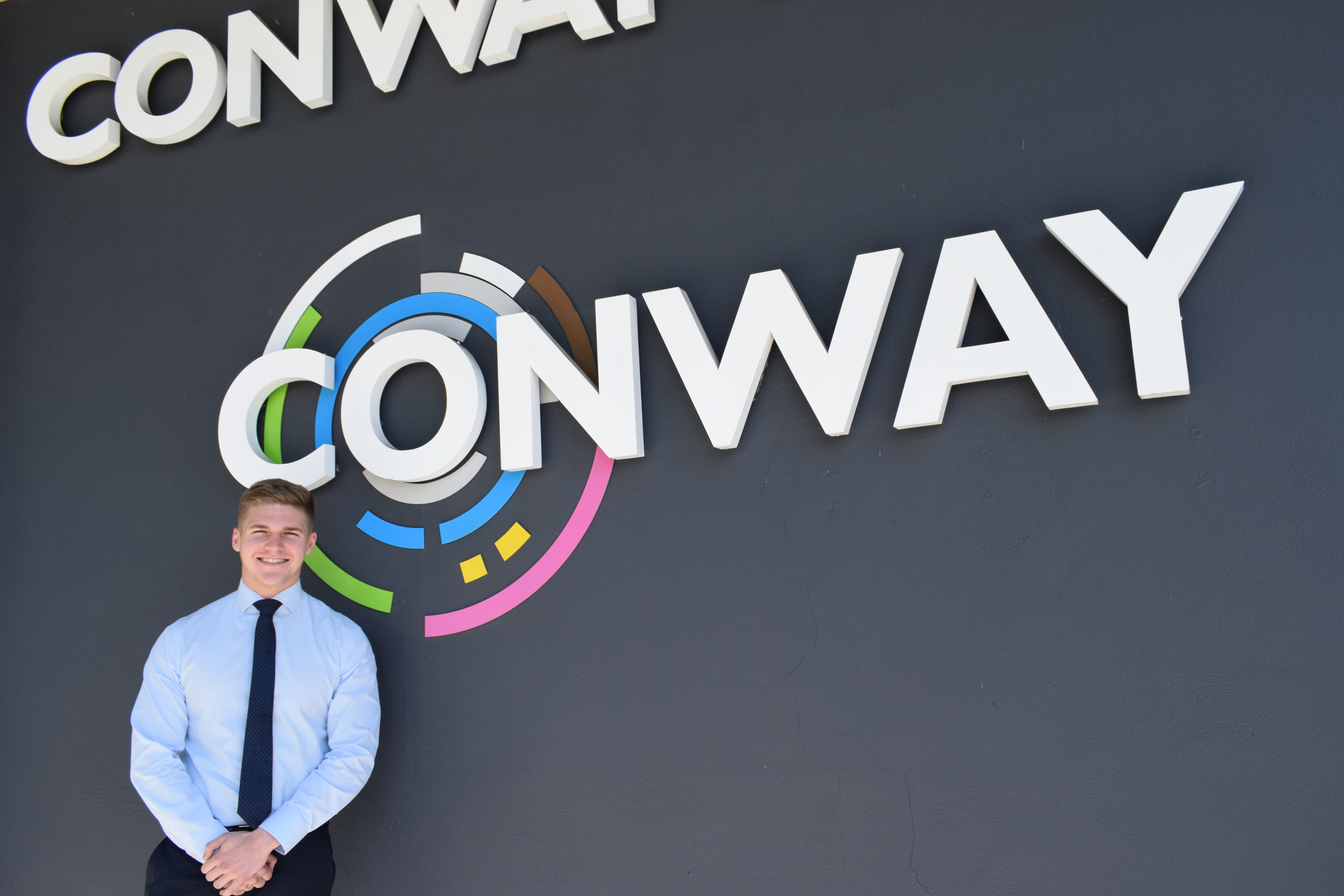 BLOG
A Year In Industry
Kieran Collins, Business Management student at the University of Southampton, recaps on his placement year as a Marketing Assistant at FM Conway.
FM Conway is a leading family run infrastructure services company that is passionately committed to delivering vital services in transportation, the built environment and open spaces for communities and business.

In this short film, we will show you what drives our success: our people, our operations and our innovative approach to the construction industry.
Careers & Apprenticeships
Careers & Apprenticeships
Whether you're an expert in infrastructure services or just starting out in the construction industry, we want to hear from you! We're always looking for new talent.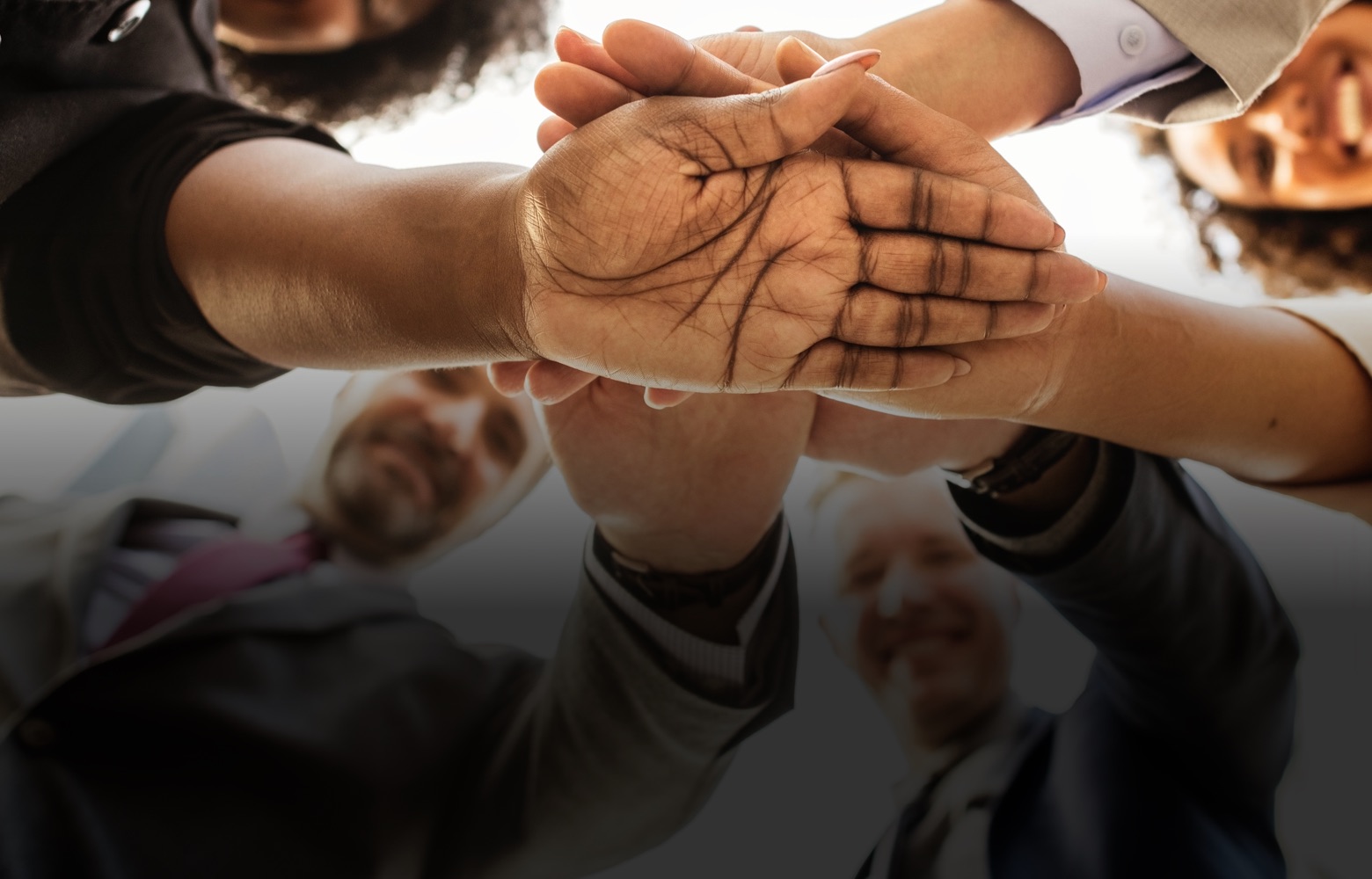 Fairness, Inclusion and Respect
At FM Conway, we strive to create a culture of Fairness, Inclusion and Respect (FIR) within the workplace, where individuals feel they are a valued part of a team. This year we have introduced and trained two FIR Ambassadors to act as role models in the business. They will grow as a team to introduce FIR champions across the business.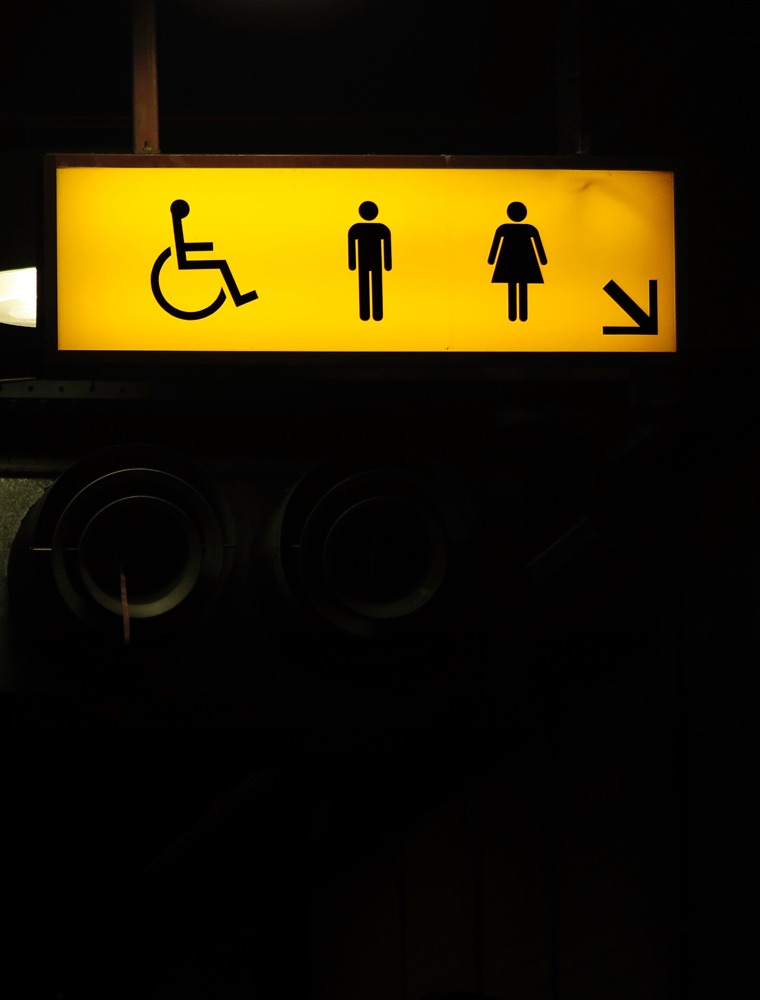 Equality and Diversity
FIR includes promoting equality and diversity, combatting discrimination and promoting people's wellbeing.