Andrew Hansen
Managing Director and Executive Board Member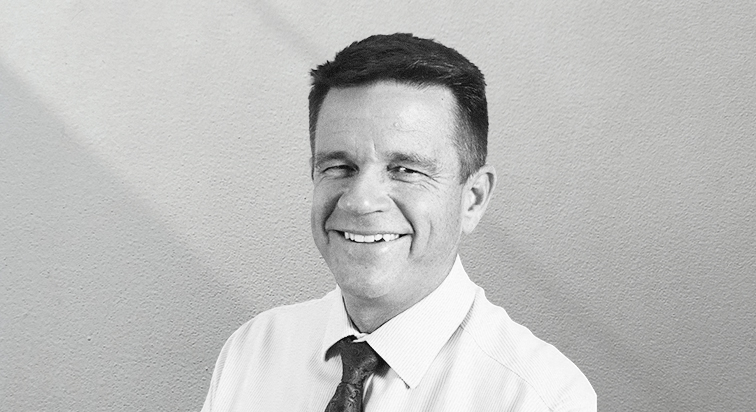 Andrew Hansen is Managing Director at FM Conway. He is responsible for leading and facilitating all of FM Conway's operations across all major contracts and frameworks within our surfacing and term maintenance divisions, contributing to the growth and strategic direction of Conway.
Andrew has more than twenty-five years of operational and industry experience having held a number of senior managerial and leadership roles. Andrew joined FM Conway in 1998 as a Senior Contracts Manager, following an international career as a chartered engineer in South Africa, Malaysia and Taiwan. Andrew has a BSc Degree in Civil Engineering from the University of Cape Town.
Andrew was appointed FM Conway's Term Maintenance Director in 2002. Through his position he held responsibility for the development and implementation of large public-sector tenders and highway maintenance control, overseeing all operations within the division.
After a successful stewardship in running this division, Andrew was appointed to the Executive Board as Chief Operating Officer of FM Conway in 2008. In this position, Andrew was responsible for the day-to-day running of the business, including business development, tender preparation, commercial management, operations and business support functions. Andrew was appointed Managing Director of FM Conway in 2019.
As a Board member, Andrew is committed to continually improving and expanding the company's offerings, and aiding and facilitating its direction. Andrew is also a member of The Worshipful Company of Paviors and the Institution of Civil Engineers.