James Tallon
Managing Director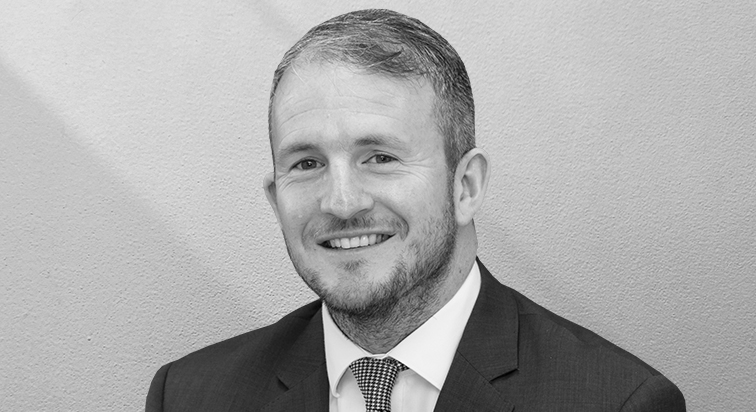 James Tallon was appointed Managing Director in 2021 and is responsible for FM Conway's operations across all major contracts and frameworks within our Term Maintenance and Consultancy divisions.
With over 18 years of experience within the industry, James began his career as a Highways Apprentice in the London Borough of Merton at FM Conway, which is our longest-standing term maintenance contract. Over the years he has been instrumental in the operating of CONWAY AECOM, which served TfL's LoHAC contract, and key Term Maintenance contracts across London.
As a former apprentice himself, James is passionate about driving the development of our current apprentices and helping to shape the next generation of talent in FM Conway and the wider construction industry.
Today, he helps local authorities to manage and maintain their essential infrastructure through spearheading the use of new technologies and innovations such as map16. With environmental sustainability at the forefront of FM Conway, James is committed to driving our net zero commitment and is helping to shape how we should and can deliver low carbon infrastructure projects.