James Tallon
Term Maintenance Director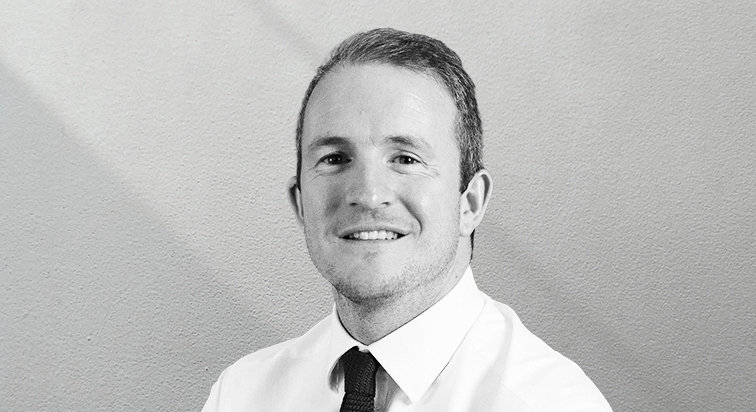 James Tallon was appointed Term Maintenance Director at FM Conway in 2016. James is responsible for the development and employment of large public-sector tenders and highway maintenance services to help local authorities manage essential infrastructure, overseeing all operations across the division. James is passionate about the opportunities within our industry and advocates greater industry engagement to attract and inspire people to shape UK infrastructure.
James joined FM Conway in 2003 as a Highways apprentice in Merton, providing him with years of valuable experience operating on the tools and developing an in-depth understanding of the operational functionalities within highways maintenance. Since then, James progressed through the business, taking on the role of Contract Manager in a number of high profile areas, including Westminster and was most recently responsible in running our sister company, Conway AECOM for LoHAC as Operations Manager.
In addition to his responsibilities, James is also Chairman of FM Conway's Executive Committee, responsible for providing organisational direction on behalf of the executive board and advising the board on business decisions including strategic planning, risk and investment.