Stuart Gough
Technical Operative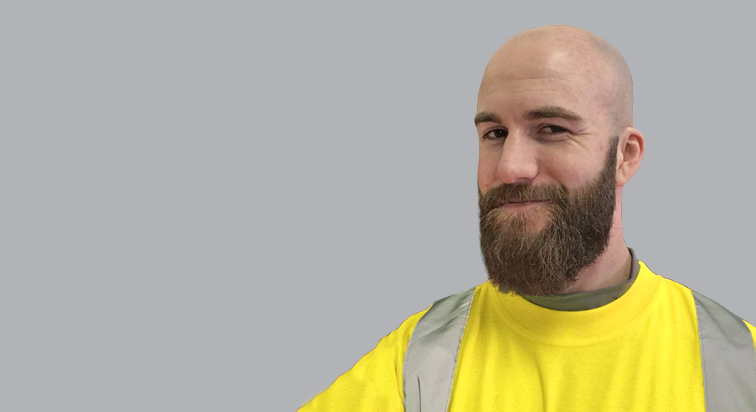 What led you to FM Conway?
I was previously employed by United Asphalt as a depot operative. When FM Conway bought United Asphalt I came across and continued as an operative for about 12 months before transferring to the Technical department.
What do you most enjoy about your role?
I enjoy keeping on top of things as much as possible, making subtle changes to asphalt mixes. Trying to get the most consistent, high quality material out of the plant. It's great working closely with the production team, working together to get the best possible results.
How has your career progressed since joining FM Conway?
I feel more grounded and secure within my career. Mostly through internal training and easy access to information. I hope to grow my product knowledge and continue to learn as much as possible.
Within your specialism, what do you see as a growing trend over the next five years?
Unsurprisingly I expect there to be an even greater push for increased recycled material use. As well as an increased volume of sustainable processes within business operations.
What motivates you?
Job security and making myself useful to those around me.
What would you be doing if you didn't pursue your current career?
I would most likely have remained in a customer service or a tech support role.
What do you enjoy doing outside of work?
Home improvements, working in the garden, classic films and books.