Sharon Bowdery
IT Service Desk Manager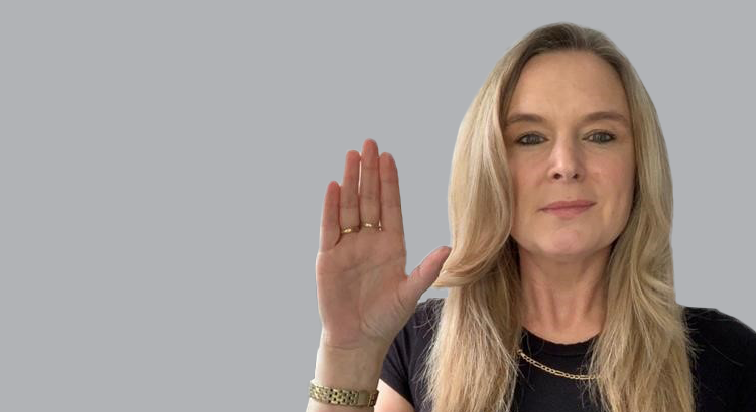 What led you to join FM Conway?
My husband had been working for the company for 12 years already when I joined, he had heard there was a job going in IT and I thought I would apply. That was 9 years ago now!
What do you most enjoy about your role?
I am most fortunate to be working with one of the finest teams in FM Conway (Biased I know, but it is true!)
How has your career progressed since joining FM Conway?
I have been studying and gaining new qualifications almost every year that I have worked here. I started as an IT Engineer and have gone on to become IT Service Desk Manager.
What do you hope to achieve in the future?
I enjoy building and developing teams, I look forward to continuing to do this in the future.
What do you think is the biggest challenge women face in the workplace and beyond?
Being treated equally and moving focus away from gender stereotypes.