Ruvimbo Huda
HR Business Partner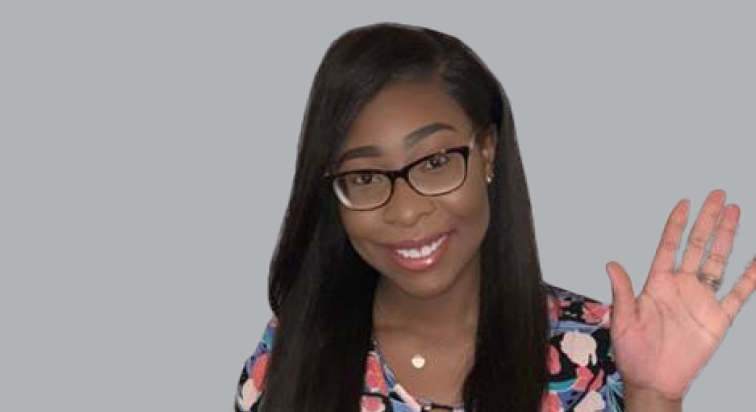 What led you to join FM Conway?
I was introduced to FM Conway by a friend and the idea of working for a family owned business that had values centred around its people was the major driver to me joining. This was especially the case as I had just had my daughter and was on maternity leave. The recruitment process was very accommodating; they understood that I was on maternity leave and allowed me to join at a time that suited me.
What do you most enjoy about your role?
Engaging and interacting with a wide range of people across the business. I particularly enjoy going through the employment journey with people, enabling and supporting them to be best version of themselves and them showcasing the great work they can achieve.
What do you hope to achieve in the future?
With women in the workplace, I hope for the business to continue in the journey that it is on with respect to our EDI strategy. I believe that we can successfully foster a workplace environment for all people to thrive regardless of their gender or otherwise, an FM Conway being an exemplar for the industry.
What do you think is the biggest challenge women face in the workplace and beyond?
In my opinion, the challenge that women face in the workplace is the ease or readiness of opportunity to showcase their skills and therefore potentially resulting in career development and progression. A lot of women have a vast array of transferrable skills that can be applied successfully in roles that may be different to what they are accustomed to or a bit outside the box. The opportunity/ increased access to such roles could address the challenges faced currently.