Nick Howard
Payroll Manager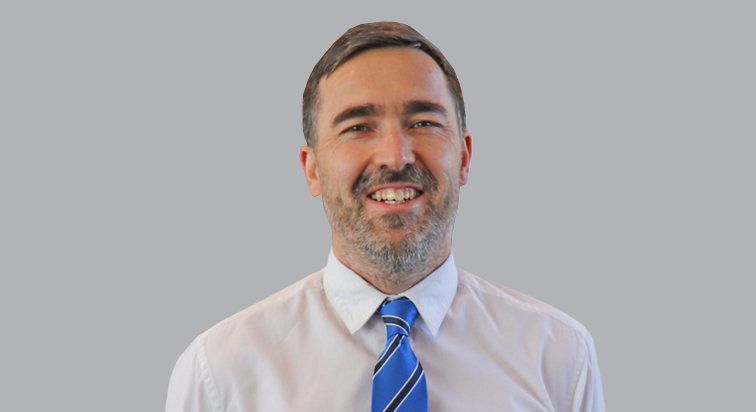 What led you to FM Conway?
Prior to FM Conway I had been working at a large corporate company for 15 years and needed my next challenge. With FM Conway being a local company that had become very successful, combined with its reputation and family ethos, I was keen to join the family.
What do you most enjoy about your current role?
It's got to be the variety as no day is ever the same. As Payroll Manager, I work with FM Conway employees each day, helping them with their individual problems and queries. The opportunity to work with new people, develop my relationships with staff and tackle these challenges is what drives me each day.
What interests you outside of work?
Live music and watching films are what I enjoy the most. Being relatively new to the area, I also still like walking around and exploring London.
What does a family business mean to you?
FM Conway's family ethos is unique and this in turn has created a collaborative and supportive working environment. Being a part of a family business and working with those family members creates a great sense of motivation and pride.

The company is such a close team, that we are essentially a family; a family that works closely to help and support one another.
What would you be doing if you didn't enter this line of work?
As a kid I'd always wanted to work as a Policeman.
How has your career developed since joining FM Conway?
It has developed massively since I joined. As Payroll is such a small team, I've been provided with the opportunity to play an active role in growing this area of the business.